The Digital Hollywood Experience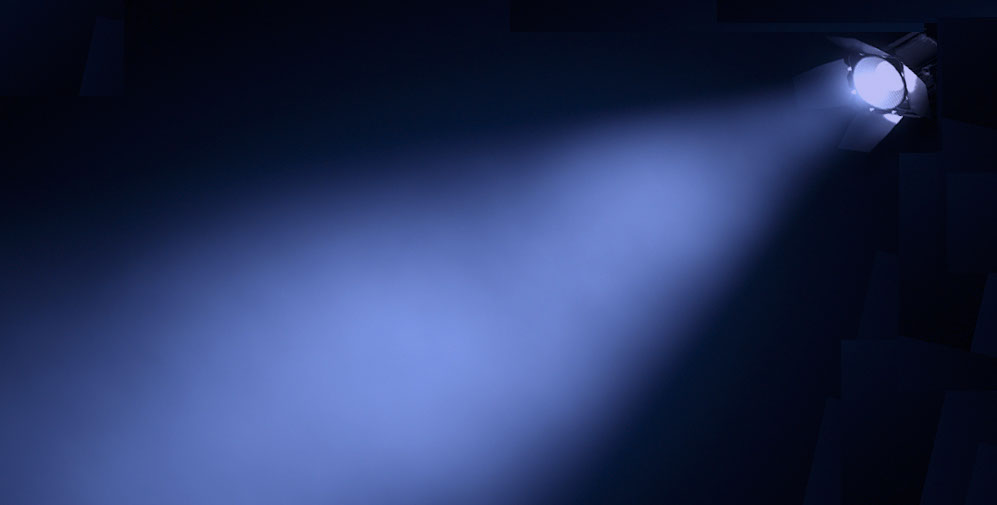 The Digital Hollywood Experience
of Sales and Marketing at his father's distribution company, Whamo Entertainment, joining him in 1999 at the young age of 23. Being an Argentina native, Szew brings a global perspective to his vision for MarVista, which led to transforming the company from a distributor of third-party produced programming to expanding into production and distribution with a worldwide presence. Szew is a member of the Zimmer Children's Museum Board of Directors also serving as Chair Person of Development, which offers unique programs to children and youths through innovative arts and education programs, such as youTHink. Szew is also a member of The International Academy of Television Arts & Sciences, a member of Young President's Organization (YPO), and recently served a three year stint as a member of the Board of Directors of the National Association of Television Program Executives (NATPE). He is an alumnus of the Huntsman International Studies and Business Program's first graduating class at the University of Pennsylvania where he graduated Cum Laude with a dual-degree in International Studies and Business and a double concentration in Management and Marketing at the prestigious Wharton School of Business.
Karen Tenkhoff, Creative Producer/Executive: Karen is a film producer and executive with numerous feature credits to her name—in both live action and animation. She served for over a decade as senior executive and producing partner to Academy Award-winning director Robert Redford at his company, Wildwood. Among her many credits, she served as a Producer on THE MOTORCYCLE DIARIES; as Executive Producer on THE CLEARING and THE LEGEND OF BAGGER VANCE and Associate Producer on THE HORSE WHISPERER. Pixar co-founders John Lasseter and Ed Catmull turned to her storytelling expertise to help them build Disney Feature Animation's development slate. She served as the senior development executive on WINNIE THE POOH, TANGLED, WRECK-IT RALPH, FROZEN, BIG HERO 6 and ZOOTOPIA, among others.
Todd Steiner, VP Entertainment Group, Comerica: As an officer in the Entertainment Group at Comerica Bank, Steiner analyzes and structures financing packages for clients including film and TV producers, independent studios, and private investors. He graduated with an MBA from the UCLA Anderson School of Management in 2006. Prior to business school, Steiner worked on the creative side of the entertainment industry while serving in various production capacities and as the Director of Development at The Shooting Gallery (Sling Blade, The Minus Man, You Can Count on Me).
René Bourdages, CEO, ELEVADO MEDIA, Inc., Film & Television Consulting: Rene Bourdages is a veteran entertainment executive with more than 30 years of senior level operating experience. Mr. Bourdages held many high level executive positions in Canada before relocating to Los Angeles and focusing his managerial skills on entertainment media consulting. Prior to founding Elevado Media, he was President of CBC merchandising from 2004 through 2011. He has also held Executive Vice President positions at Quebecor/Groupe TVA and Astral Media Movie Premium TV channels with direct responsibility for up to 1,200 employees and gross revenues of nearly $200 million. Previously, Mr. Bourdages served as Director of the Harold Greenberg Fund, which finances the development and production of Canadian feature films. He holds a Certificate in Business and Management of Entertainment from UCLA. He is a Chartered Board Director, Laval University Governance Program and was selected as one of Canada's Top 40 under 40. Mr. Bourdages is a member of the Academy of Television Arts & Sciences, the American Film Institute, the Executive Committee of the Canada California Business Council and the Economic Club of Canada.
Wednesday, May 4th, 2016
Artists in Hollywood - Actors - Writers - Performers - Directors - Producers
10:15 AM – 11:15 AM, Ahmanson Tent
Investment & Funding of Film, Indie Film and TV: from Theatrical Features to Cable Networks, Netflix and Amazon
Fernando Szew, CEO, MarVista
Clark Peterson, Producer, "Monster," "The Prophet"
Todd Steiner, VP Entertainment Group, Comerica
Karen Tenkoff, Producer, The Motorcycle Diaries, Exec. at Wildwood (Spy Game, An Unfinished Life) Studio Exec., Frozen
René Bourdages, CEO, Elevado Media, Inc. Moderator
Fernando Szew is Founding Partner and Chief Executive Officer of MarVista Entertainment, one of the world's leading independent producers and distributors of features and family entertainment programming. Under Szew's leadership, MVE has achieved remarkable growth through a strategy that complements its distribution slate with acquisitions across all media platforms as well as third party distribution agreements. Under the direction of Szew, MarVista has produced more than 60 television movies and continues its expansion in production and distribution. MVE currently has a catalog of more than 200 movies and 2000 hours of serial television and animated specials. Prior to the formation of MarVista Entertainment, Szew served as Vice President