The Digital Hollywood Experience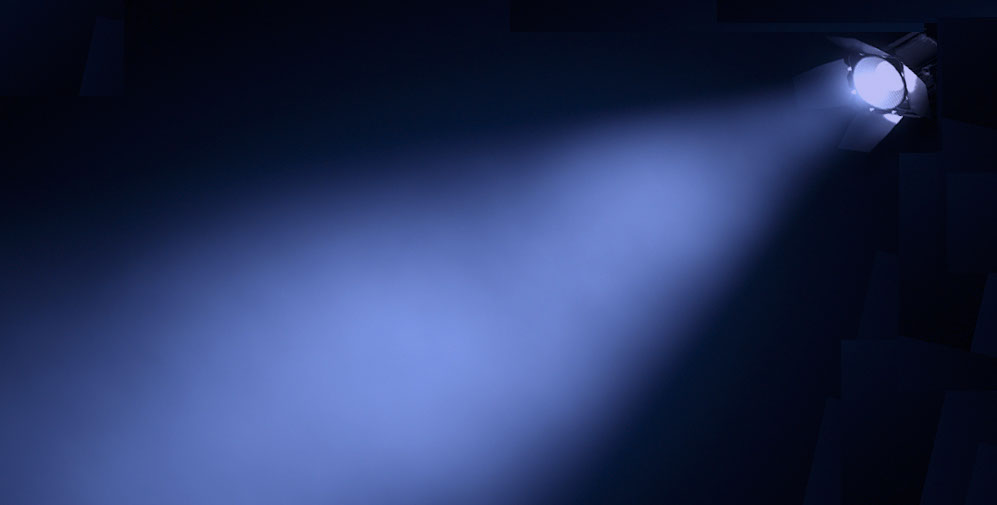 The Digital Hollywood Experience
Dekker Dreyer: Chief Creative Officer at Clever Fox: Cekker leads the Clever Fox team in developing compelling original and branded immersive content. Formerly with Participant Media where he lead initiatives that married storytelling with emerging technologies and was part of the launch team for their cable network Pivot. Dekker brings nearly twenty years of media industry experience as a filmmaker, writer, and visual artist to the new frontier of VR.
Christine Lee is the VP of Business at Immersv. Immersv is an early stage company that's building a platform for mobile virtual reality to serve content developers. The Immersv network provides Google Cardboard and Gear VR developers an opportunity for distribution and monetization. Most recently she was the General Manager at Chartboost- managing sales, business development, partnerships and account management. Previously she managed entertainment and games at AdMob and continued to work with both console and mobile game developers once the company was acquired by Google.
Wednesday, May 4th, 2016
2:15 PM - 3:30 PM
Session II: Haas Conference Center - Room 171
VR & The Future of the Web - UIX, Content & Advertising Experience
Dekker Dryer, Chief Creative Officer, CleverFox
Ceci Mourkogiannis, Co-Founder, Metta VR
Christine Lee, Vice President, Business, Immersv
Tony Parisi, VP of Web and Open Technologies, Wevr, Moderator
Speakers to be announced
Tony Parisi, VP of Web and Open Technologies, Wevr: Tony is a pioneer in virtual reality, the co-creator of the VRML and X3D ISO standards for networked 3D graphics, and continues to innovate in 3D technology. Tony is the co-organizer of the San Francisco WebGL Meetup (http://www.meetup.com/WebGL-Developers-Meetup), and the San Francisco WebVR Meetup (http://www.meetup.com/Web-VR/), and a member of the Khronos COLLADA working group creating glTF (http://www.gltf.gl/), the new file format standard for 3D web and mobile applications. Tony is also the author of O'Reilly Media's books on Virtual Reality and WebGL: Learning Virtual Reality (2015), Programming 3D Applications in HTML5 and WebGL (2014), and WebGL Up and Running (2012).