The Digital Hollywood Experience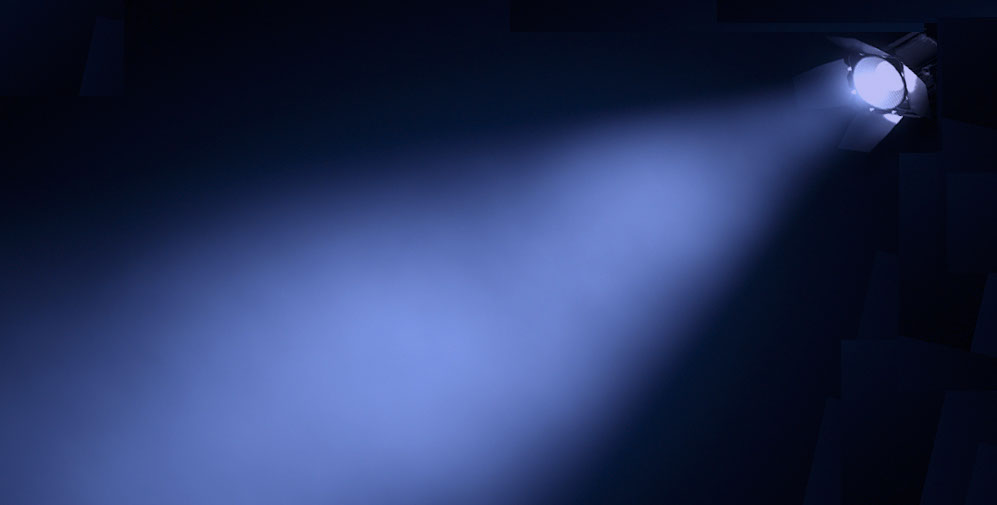 The Digital Hollywood Experience
Tokyo, and Paris. This led to the US Government signing him to develop a 360 degree hi-def simulator to train soldiers to deal with Improvised Explosive Devices in the current war in Afghanistan. With George Lucas, he recently released a 2 DVD set, "USC School of Cinematic Arts presents the Nina Foch Course for Filmmakers and Actors". In 2010 he was elected to the Science and Technology Committee of the Academy of Motion Picture Arts and Sciences.
David Bloom advises on communications strategy, media relations and social media for prominent companies, institutions and individuals in politics, technology, entertainment and business. Bloom previously was associate dean and chief communications officer for the USC Marshall School of Business, and vice president of corporate communications at movie studio MGM Inc. He previously worked 20 years as an award-winning journalist for such publications as Variety, Red Herring, the Los Angeles Daily News and the Dallas Times Herald. Bloom writes regularly on technology, media, politics and art at the blogs Bloom's Day and Post Mad Bills; guest lectures at USC, Pepperdine and Chapman University, and is a frequent moderator and panelist at conferences such as Digital Hollywood, Ad:Tech, Produced By, NATPE and OMMA. He is vice president of the Board of Directors of Outpost for Contemporary Art.
Wednesday, May 4th, 2016
1:00 PM - 2:00 PM
Track III: Ahmanson Hall, Live Webcast from this Room
The Making of a Hollywood VR Narrative Experience
"Defrost" - A Roundtable with the Creators
Randal Kleiser, Director, "Grease," "Honey I Blew Up the Kid"
Tanna Frederick, Producer/actor
Carl Weathers, Actor
Bruce Davison, Actor
Mario Kenyon, Head of Production, Furious M (VR Services)
Moderator - David Bloom, Digital content production and partnerships, Deadline.com
Randal Kleiser's first feature Grease is the most successful movie musical ever made. Other credits include The Blue Lagoon,The Boy in the Plastic Bubble, Summer Lovers, Flight of the Navigator, White Fang, North Shore, Getting It Right, Lovewrecked and It's My Party. In 2007, his USC Thesis film Peege was selected by the Library of Congress to be added to the National Registry. Working in 70mm 3-D, he directed Honey, I Shrunk the Audience, which has been running for over a decade at the Disney Parks in Anaheim, Orlando,