The Digital Hollywood Experience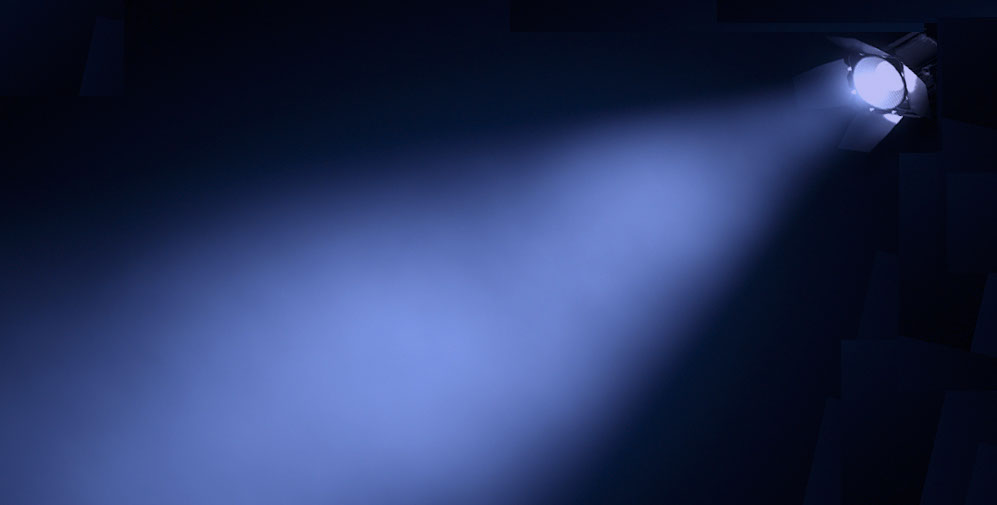 The Digital Hollywood Experience
20 years, he has been head of his own consulting firm, working with over 100 clients including: Scholastic, Columbia-Tri Star,, Disney Channel, Blockbuster Entertainment, Saul zaentz, Working title,, and Warner Brothers among others. He has been active in valuation of, entertainment properties including: the Credit Lyonnais CDR Library, the, Last Emperor, Yellow Submarine, Easy Rider and Gordy the Pig. He has represented or produced over 100 features utilizing value in new, channels of distribution. Seth Willenson graduated from Cornell University in 1968 with a B.S. in, Economics, and attended the Annenberg School of Communications at The, University of Pennsylvania.
Meyer Shwarzstein, President, Brainstorm Media: Shwarzstein is currently President of Brainstorm Media, an independent production and distribution company he founded in 1995. He has been directly involved in the development, finance, marketing, distribution and/or production of over a thousand movies. Shwarzstein has developed and produced movies, series and specials for a number of theatrical, TV and SVOD companies including AT&T, Chiller, EPIX, Hallmark, Hulu, InDemand, Ion, Lifetime, Oxygen, PBS, Showtime, Sony Pictures, Syfy, TVOne and Walt Disney. Before forming Brainstorm, Shwarzstein headed up worldwide distribution for indie distributor Image Organization, foreign distribution for Atlantic Releasing, pay TV for MGM/UA, non-theatrical for Films Inc. and video for Record Shack of Cleveland. Prior to entering the movie business, Shwarzstein was general manager of Triad, a Chicago-based rock and roll magazine. He did research in solar energy while a student at Illinois Institute of Technology. Shwarzstein has spoken extensively on the independent film business on panels and with members of the US Congress, the US Senate and the Federal Communications Commission. He has composed music for film, is a game designer and a member of the Television Academy.
David Lyle, President, PactUS: As President of PactUS, the organization representing independent U.S. content and TV producers, David Lyle brings 30 years of international experience in television production with a unique expertise in unscripted entertainment and time spent as both a program buyer and seller. Before joining PactUS for its 2015 launch, Lyle served as CEO of National Geographic Channels, the cable and satellite programming venture of Fox Cable Networks and the National Geographic Society. In his three years running National Geographic Channel and its sister networks, Nat Geo WILD and Nat Geo Mundo, Lyle dramatically expanded the variety of programming offered, from drama docs and "occu-soaps" to telepic events and studio-based series. Lyle's series-driven strategy, led by hit shows like "Wicked Tuna" and "Life Below Zero," as well as high-profile specials such as "Killing Kennedy," yielded a sharp rise in ratings and revenues. Under Lyle's leadership, National Geographic Channel's net operating profit grew from $72 million in fiscal year 2011 to $133 million in fiscal year 2014, while its net advertising revenues improved from $100 million to $148 million over the same period. Prior to National Geographic, Lyle was president of Fox LOOK, a business unit he launched to handle international distribution for Fox Network Group's unscripted entertainment TV programming at the time. Previously, Lyle spent five years as president of Fox Reality Channel, which he launched for Fox Cable Networks in 2005, was profitable within its first 18 months and grew to 35 million subscribers within two years. Lyle joined Fox after achieving great success in the production world as President of Entertainment for FremantleMedia North America from 2001-04. There, he developed, sold and produced shows for both broadcast networks and cable outlets including the smash Fox hit "American Idol," CBS' "Cupid," MTV's "Your Face or Mine" and Discovery's "Date Patrol," as well as unscripted shows for Food Network, Lifetime, GSN and Pax. Lyle came to Los Angeles in 2001 from London, where at production giant and Fremantle-predecessor Pearson Television he served as head of worldwide development and acquisitions. A native of Sydney, Australia, Lyle earned a degree in geology and geophysics from the University of Sydney. He first worked as an exploration geologist and high school chemistry teacher before entering the television business as a writer and segment producer for the TEN and Australian Broadcasting Networks in Australia before landing at NINE Network in 1988 as a program creator and executive producer. Lyle rose to become head of development and acquisitions for NINE, overseeing production of original local lifestyle series along with the acquisition and subsequent local production of international formats such as "Who Wants To Be a Millionaire?," "Animal Hospital" and "Changing Rooms/Trading Spaces." His forays into reality production at NINE paved the way for the move abroad to Pearson and the dynamic international TV production and distribution market.
Wednesday, October 19th, 2016
10:45 AM - Noon
Track III: Herscher Hall, Room 202
Investment & Funding of Film, Indie Film and TV: from Theatrical Features to Cable Networks, Netflix and Amazon
David Lyle, President, Pact US (former CEO, National Geographic Channel)
David Bixler, Senior VP, Acquisitions, 21st Century Fox
Meyer Shwarzstein, President, Brainstorm Media
Ray Ricord, Senior Vice President, Critical Content
Barry Gordon, CEO, XLrator Media
Seth M Willenson, President. Seth Willenson, Inc., Moderator
Seth Willenson - President, Seth Willenson, Inc.: Seth Willenson has over 40 years of experience in the, entertainment business starting in 1970 as one of New Line Cinema's first, employees. Seth Willenson's other Executive positions included : Corporate VP of, Programming and Business Affairs for RCA; where he was a key participant, in the creation of the RCA Columbia joint venture, cable channel, investments, and the selection, creation, and clearance of content to be, released in home video where no previous model existed, Senior VP of, Programming United Satellite Communications first DBS service financed, by General Instrument and Prudential, Vice President of Acquisitions and, Special Projects Paramount Television group, and Senior VP of, Telecommunications and Strategic Planning for New Line Cinema. For the past