The Digital Hollywood Experience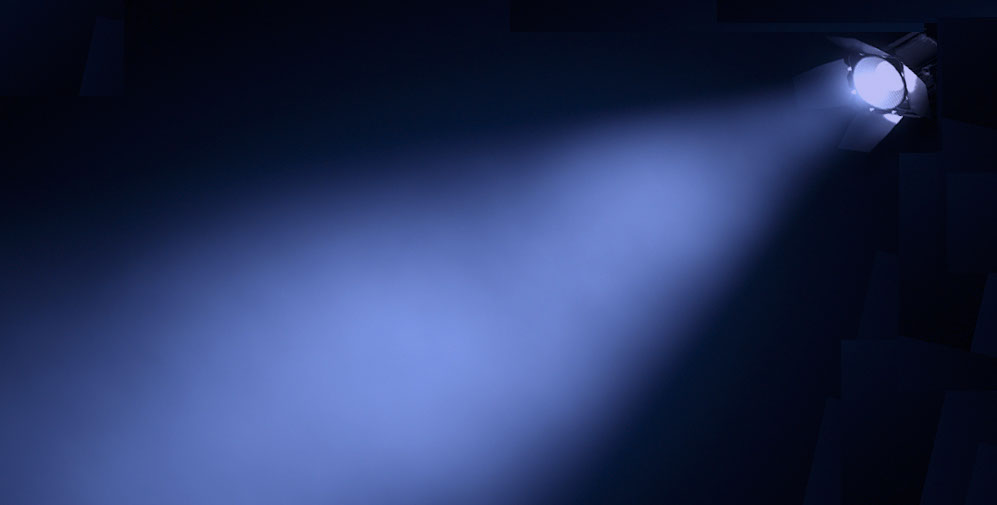 The Digital Hollywood Experience
10,000 people and has been cited in 100's of articles including Forbes Magazine, Huffington Post, American Express Forum, Entrepreneur Magazine, Startup America/Up Global, LA Times, OC Register, Tedx & The White House. Ash has also hosted over 100 interview with business mavens, authors, entrepreneurs and celebrities who have achieved their dreams and goals. Ash is also Chairman of the board for one of Southern California's largest entrepreneurship education non-profit Tech Coast Venture Network ("TCVN"), Co-leader for the California Team for White House/Steve Case founded "Startup America" (now owned by Up Global), Advisor board member for UC Irvine's Merage School Of Business and on the leadership advisory board for the Clinton Foundation's 20/30 initiative.
Kumar Arora, CNBC Investor on LeBron James Show "Cleveland Hustles" & Serial Entrepreneur: Kumar Arora is a serial entrepreneur and angel investor behind many notable startups and brands. Some of his ventures include Ilthy®, Black Rose Marketing and more. Kumar also serves as a consultant and advisor for a range of industries. He boasts an impressive roster of clients ranging from Fortune 500s, startups, to celebrities and athletes. Currently, he is paving the way with his newest project, Rogue Eyewear, using experimental materials combined with bold designs for a new perspective in a stagnant industry.
Josef Holm, Serial Entrepreneur, Top 100 FinTech & Crowdfunding Influencer, Founder & CEO Krowdster, Co-Founder Crowd Invest Summit: Josef is a global serial entrepreneur with 20 years of startup, growth hacking, business development and digital marketing experience. He has a passion for disruptive ideas, unconventional thinking and a "screw it, let's do it" attitude. Josef was named a "Top 100 FinTech Influencer" by LTP in 2016, he has been very involved in the crowdfunding ecosystem. Josef frequently speaks at public events such as SXSW V2V, Social Media Week LA, Fundit USA, Metropole, #CFGE Crowdfund Global Expo, #Crowdfunding USA and Kickercon. In 2015 founded Krowdster.co, the first do-it-yourself crowdfunding marketing and PR SaaS. Krowdster's powerful tools enable crowd funders to plan and growth hack successful rewards and equity campaigns.
Kevin Valsi, Head of Business Development, Republic.co: Kevin is the head of business development for Republic; an investment platform built by Angellist Alumni who believe angel investors are the catalysts to change in the world. We are more than just a platform. Republic is a community empowering founders and giving everyone the chance to be an angel. Kevin was previously Head of Growth at Cargomatic, GM at Uber. Studied at Harvard Law School.
Wednesday, October 19th, 2016
9:15 AM - 10:15 AM
Track II: Herscher Hall, 3rd Floor, Room 305
Silicon Beach Strategies: Accelerate, Incubate, Crowdfunding, Start-ups & Angels
Ash Kumra, Co-Founder, Youngry.com & White House Award Winner, Moderator
Kumar Arora, CNBC Investor on LeBron James Show "Cleveland Hustles" & Serial Entrepreneur
Josef Holm, Serial Entrepreneur, Top 100 FinTech & Crowdfunding Influencer, Founder & CEO Krowdster, Co-Founder Crowd Invest Summit
Kevin Valsi, Head of Business Development, Republic.co
Ash Kumra, Co-Founder, Youngry.com & White House Award Winner: Ash Kumra is an award winning entrepreneur, author, public speaker and talk show host recognized twice by the White House as an entrepreneur making an impact. Ash is currently busy helping run Youngry; a a media company informing, inspiring and elevating young & hungry minded entrepreneurs to thrive. Ash is also a co-founder of Trade Kraft Media (a knowledge video network to help millennial entrepreneurs thrive) and DreamItAlive.com (a leading global community based website dedicated to helping people achieve their goals and dreams in all areas of life). Ash is an authority on entrepreneurship, social media & branding by authoring the book series "Confessions from an Entrepreneur", spoken to over