The Digital Hollywood Experience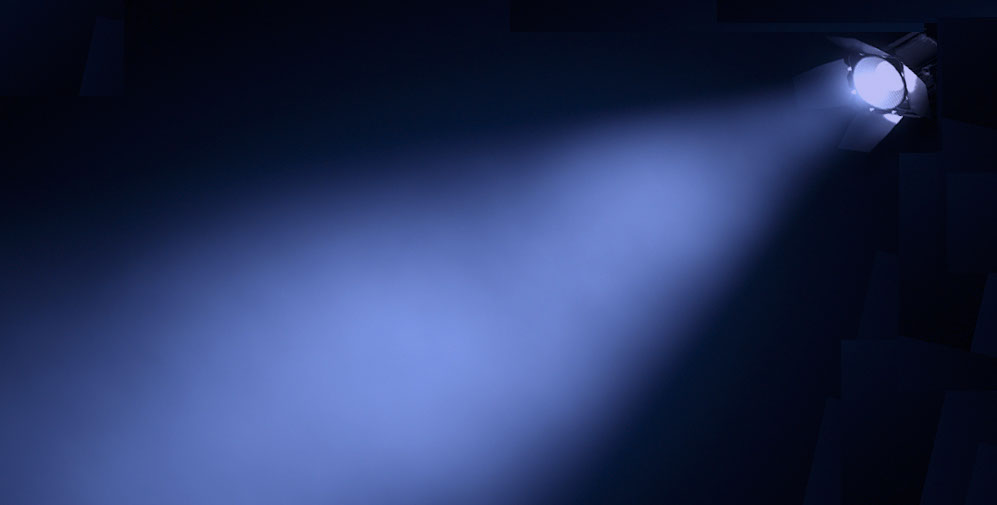 The Digital Hollywood Experience
Christina Heller is the CEO and Co-Founder of VR Playhouse, a creative studio and full service virtual reality production company. VRP's interactive 360/CGI narrative, "The Surrogate," was nominated for the Innovation Award at SXSW 2016, and was one of 15 projects produced by the company in 2015. She is on the board of Directors for SH//FT, a VR non-profit devoted to promoting diversity in virtual reality. Christina started at 88.9FM Boston, producing and hosting a weekly politics show which won Associated Press Awards for the two years under her leadership. She moved to television by producing, shooting, and hosting "My Voice"​, another politics program broadcast into 9 million homes. She covered the 2008 presidential election for both MyTV New England and Al Gore's Current TV, and was featured on Good Morning America as a commentator on the Millennial impact on politics. She directed and produced two feature documentaries, Libertopia and Reversing the Mississippi. Libertopia was featured on FOX Business, Huffington Post, and NHPR. Reversing The Mississippi premiered PBS's "America Reframed" in April 2016. VR Playhouse was founded in July 2014.
Elijah Allan-Blitz has amassed a handful of acting credits in indie films, a motion picture and a television role. Recently, he set off to find a new way to connect with an audience. "To me, the director is the ultimate storyteller," Elijah shares, "and that's where I've been currently focusing my efforts." These days, he uses a powerful tech medium to tell new stories and elevate people's consciousness––Virtual Reality. Elijah recently earned the distinction of being one of the first Virtual Reality directors for TIME magazine. His upcoming debut is a moving film about the holocaust, based on a Ken Burns documentary. Through the creative use of VR technology, the film was able to re-create historic events using archived sound clips and imagery to portray the events as they really happened, for an ultra-realistic viewer experience. He's also worked in the world of VR with other news outlets, and has another VR project scheduled for release that shines a light on the injustice of the U.S. prison system. He also continues to keep an eye open for other new VR projects to explore.
Logan Mulvey is the Vice President of Content at STRIVR Labs Inc, a VR Solutions Company. STRIVR builds solutions that are currently being used by some of the world's greatest athletes, brand advertisers, and multinational corporations. Every STRIVR solution is built to increase performance on the field and in the boardroom as well as create consumer experiences that generate brand loyalty and sentiment through VR. Logan's devotion to STRIVR's success follows years of innovation as a serial entrepreneur. He and his partner Jason Peterson launched their first company, GoDigital, in college and went on to launch six companies in total, five of which are still in business today. Prior to growing and sustaining STRIVR, Logan served as the SVP Digital Distribution at Alchemy where he led growth strategies for sales, marketing and acquisitions while managing an international distribution team and $18M P&L. With a rooted passion for media and visual technologies, Logan's past includes working as CEO and Founder of Amplify, a movie distribution company which he sold in 2014 to Millennium Entertainment. Logan attributes his success to an unwavering drive and the company he keeps, which is purposefully filled with bright people who challenge his ideas and the status quo. Logan graduated from Loyola Marymount University with a BA in Communications and Media Studies and was ranked as a 'Top 35 Executive Under 35' by The Hollywood Reporter.
Wednesday, October 19th, 2016
3 PM - 3:45 PM - Guerin C - Herscher Hall
VR-AR ThinkTank - The Deep Dive - Creative - Visionary Presentation
Ken Burns and TIME Present "Defying the Nazis VR" for PBS
Christina Heller, Producer, CEO & Co-founder, VR Playhouse
Elijah Allan-Blitz, Director
Moderator, Logan Mulvey, Vice President, Content, STRIVR
This powerful fully computer-generated VR experience includes a letter from Martha read by actress Maria Bello, along with narration from real-life survivors. Through audio and archival photos from the documentary, you'll see the passengers' faces, hear their emotional stories and travel with them on a recreation of the Excambion, the actual ship that brought them to safety. Defying the Nazis VR also serves as a reminder of the hardships that thousands of refugee families currently face amid the current European migrant crisis. With this immersive story, the past is rendered palpably present. To watch the full experience and explore more exclusive virtual reality content download the LIFE VR app for iOS and Android or visit time.com/lifevr.