The Digital Hollywood Experience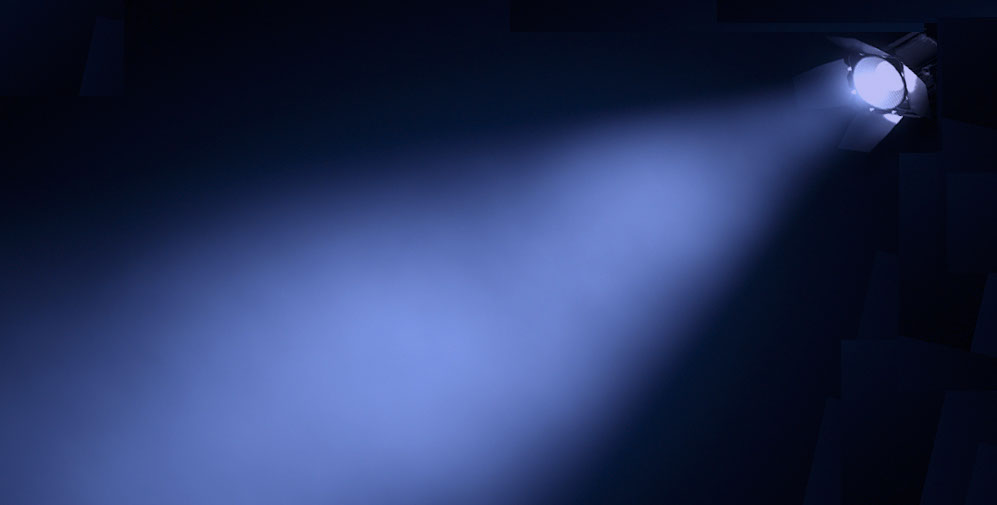 The Digital Hollywood Experience
Aruna Inversin, VR Supervisor, Digital Domain: Aruna Inversin has been with Digital Domain for 9 years, and has been working in the visual effects industry for the past 18+ years. Working all over world from Northern California, British Columbia, Australia and back to Los Angeles, his experience and expertise has contributed to his many accolades, including 2 Emmy nominations for past projects. Most currently he has been supervising cinematic storytelling experiences through virtual reality on multiple formats. Using his extensive skill set and years of experience in the visual effects world he is able venture out into the evolving world of virtual reality. Recent projects include the VR Bjork Stonemilker experience, which debuted at the MOMA in NY, and NIKE's Neymar Jr. Experience where 'you' can score a goal as Neymar Jr. in a virtual world. A revolution is coming, and Aruna is leading the way!
Lori H. Schwartz, Technology Catalyst, Content Strategist and Media Advisor: Lori works with top creative and strategic executives of multiple brands, agencies and content companies to ensure understanding of new and evolving technology as well as emerging business models. Sitting at the center of Hollywood, Madison Avenue and Silicon Valley, Lori translates opportunities across all borders. With a focus on the habits of the consumer and the evolving marketer's goals, Lori provides the latest solution recommendations for this ever changing media landscape. Previously, Lori was Chief Technology Catalyst for McCann Worldgroup, North America where she was responsible for driving technology innovation at one of the world's largest marketing communications companies, with a focus on igniting IP creation for marketers and their brands. Lori was also one of the key principals to launch the highly regarded Interpublic Media Lab (http://www.ipglab.com/). As Senior Vice President and director of the IPG Lab since 2006, Lori oversaw the group's strategy, helping to keep clients and agencies ahead of the digital curve, driving innovation in the dramatically changing media landscape. She piloted brand interaction opportunities on behalf of Interpublic, as well as facilitated emerging media upfronts and exclusive deals for Interpublic agencies and clients, including Microsoft, Intel, General Motors, Nestlé and Sony. Lori is a managing partner of StoryTech, a strategic consulting and packaging firm dedicated to informed collaboration between storytellers, including brands, and technology companies resulting in profitable business and content ventures. The company defined and sits at the center of the emerging content ecosystem providing production, distribution and engagement strategies. Los Angeles Based, Lori is a frequent speaker at major industry events as an expert on the evolving nature of storytelling and new business models for the future of television. She has been profiled as one of the "30 Executives Shaping the Evolution of Media and Technology" by Variety and "100 People to Have Lunch with" by MediaPost Publications. An active spokesperson, Lori has recently launched Digital Hollywood's new 'Women's Entertainment and Technology Mentor Program' in an effort to facilitate career opportunities for young women in the industry and is a recipient of the Lucy Hood Digerati Award for her contributions to the Interactive Media Peer Group and the Television Academy.
Wednesday, October 19th, 2016
Noon - 12:45 PM - Guerin C - Herscher Hall
VR-AR ThinkTank - Deep Dive - Creative - Visionary Presentation
"Incorporated - VR Experience" - SyFy Networks - Executive Producers by Matt Damon and Ben Affleck
Aruna Inversin, VR Supervisor, Digital Domain, SyFy Networks - Incorporated.-
Moderator, Lori H. Schwartz, Technology Catalyst, Content Strategist, Media Advisor, Radio Host, Managing Partner @StoryTech
Set in a future where companies have seemingly unlimited power, Incorporated centers around Ben Larson, a young executive who risks everything to infiltrate the all-controlling corporate world and save the woman he loves. In the process, he will take on the entire system -- with deadly consequences. Incorporated comes from executive producers Ben Affleck, Matt Damon, Ted Humphrey and Jennifer Todd. As the year 2100 approaches, the world is in chaos. As governments fell, corporations took control. The haves and the have-nots find themselves living in the Green and Red Zones. One man - Ben Larson - escapes the Red Zone, infiltrating the Green Zone to take them down and find the woman he loves.