The Digital Hollywood Experience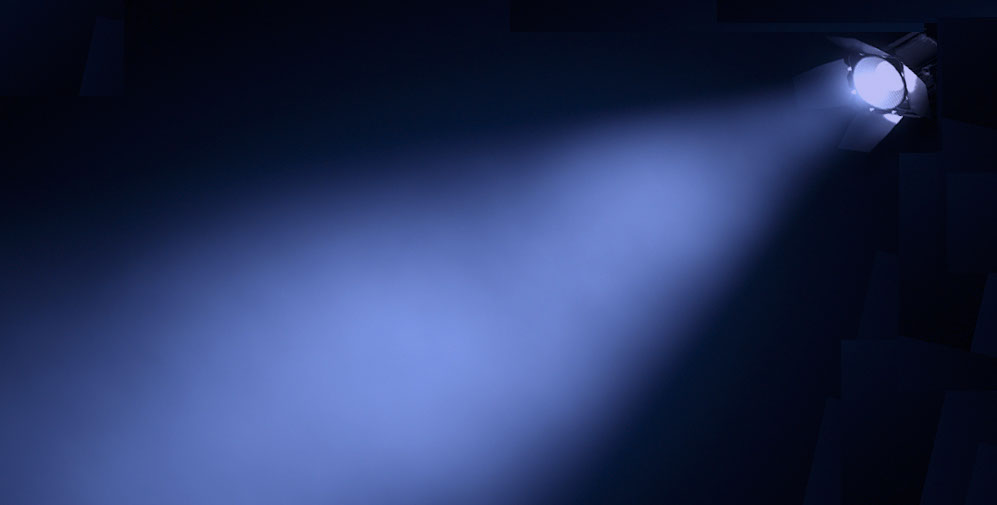 The Digital Hollywood Experience
adjunct professor at USC's Annenberg School for Communication & Journalism. Clint's work at Edelman with Activision helped earn a 2013 Grand Effie award, a 2014 Sabre Award, and supported the biggest entertainment launches of all time (three years in a row with "Call of Duty MW3," "Black Ops 2" and "Ghosts"). At GolinHarris, Clint served as leader of the agency's Western Region digital teams, developing initiatives for brands including Nintendo, Adidas, Dole and Toyota. At Wonderful Brands, he directed digital efforts across brands (FIJI Water, POM Wonderful, Wonderful Pistachios, etc.) and launched community websites, social channels and marketing campaigns. Clint has also worked with Microsoft, Ford, Dr Pepper, Cisco, Fox Home Entertainment, SEIU, The White House, David Bowie and New York Yankees. Clint has spoken at BlogWorld, PR News, PRSA, Social Media Week, Digital Hollywood, Digital LA, Silicon Beach Fest, Social Media Breakfast, SoCal Innovation Forum, New Leaders Council, CommunityNext, Ragan, TECHmunch, FargoConnect, USC and UCLA. He is a frequent expert source for PR Week, Los Angeles Times, The Washington Post, SiriusXM's Dirty Pop Live and 790 KABC Radio. He is a graduate of the University of Minnesota and USC.
Dr. Jacqueline Landrum Sanderlin serves the students of the Compton Unified School District as the leader of Educational Partnerships. Her vision is to enhance traditional education by fostering learning through the arts and other innovative opportunities.
David Hankin, Chief Executive Officer, The Alfred Mann Foundation: Mr. Hankin came to AMF as General Counsel in 2003, and was named CEO of AMF in 2007. He had previously held the position of Vice President of Business Affairs at Sony Pictures Entertainment. Mr. Hankin earned a B.A. in economics from the University of California, Los Angeles, and a J.D. from Vanderbilt University. The Alfred Mann Foundation has been working on some of the most challenging medical problems for over a quarter of a century.
Jon Goodman works with emerging companies and new-generation nonprofits. Previously President of TOWN HALL Los Angeles, she has occupied several leadership positions in projects designed to strengthen the region. Prior to Town Hall, she built and led the nation's first new media incubator, EC2@USC. Before founding EC2, Goodman was the Director of the Entrepreneur Program at USC and Professor, which she led to top-three national rankings. While there, she developed the first entrepreneurial programs in South Central High Schools including Rosemead High School, Downey High School and Manual Arts High School. In 1990, Goodman created the first direct business assistance program in South Central Los Angeles. The organization handled the vast majority of loan packaging after the 1992 LA Riots. Goodman was also a Founding Director of the Digital Coast Roundtable and previous Chair of the Los Angeles Venture Forum. Moderator of "Something Ventured," a 26-part series on entrepreneurship which was repeated for seven seasons on PBS, Goodman is also the co-author of "Leading with Knowledge: the Nature of Competition in the 21st Century" and author of numerous articles, columns and white papers. These activities have been informed by her experience as both a venture capital investor and founder of venture-backed companies. She has served on numerous Boards, both profit, nonprofit, public and privately held. Notable during her outstanding career have been a number of awards recognizing her as an innovative, creative and committed leader. She was selected by Wired magazine as one of the 20 people in the nation who will help form the future of the entertainment industry and by the Los Angeles Times as one of the 10 most influential people in the region's technology business. Goodman received a Master of Business Administration from the University of Connecticut where in 2004 she was inducted into the School of Business Hall of Fame, and a doctorate in Business Strategy/ Microeconomics from the University of Georgia, where she was named Distinguished Alumna of the Terry College of Business in 1995. She currently serves on the Boards of Town Hall Los Angeles, GrowTown, USA and Green Dot Public Schools.
Tuesday, May 3rd, 2016
The Stakeholders Summit: Private – Public Partnerships in Higher Education
12 Noon – 1:00 PM Guerin A, in Herscher Hall: Live Webcast
Partnerships in Education - Underwriting the Future: Public/Private Investments in Media, Entertainment and Technology - The Vision, the Impact and the Long Term Result
Dr. Jacqueline Sanderlin, Office of Special Programs, Community and Collaborative Partnerships, Compton Unified School District
Courtney Appell, ‎Coordinator, WME Foundation
Jon P. Goodman, Phd., Pioneer in Pubic-Private Partnerships in Higher Ed, founder, EC2, USC and Professor
David Hankin, Chief Executive Officer, The Alfred Mann Foundation
Clint Schaff, Professor, Professor, Online Communities/Digital Social Media Program, USC Annenberg, Moderator
Clint Schaff is a digital marketing strategist, educator and entrepreneur with experience in social media marketing, publicity, branding, online communities, strategic creative communications and real-time marketing. He currently leads US operations for Camp Playa, the LA office of The Camps Collective. Clint has built and led digital teams for global agencies such as Edelman, GolinHarris, Firestation Agency/Roll Global and M80. Since 2008, he has also taught as an