The Digital Hollywood Experience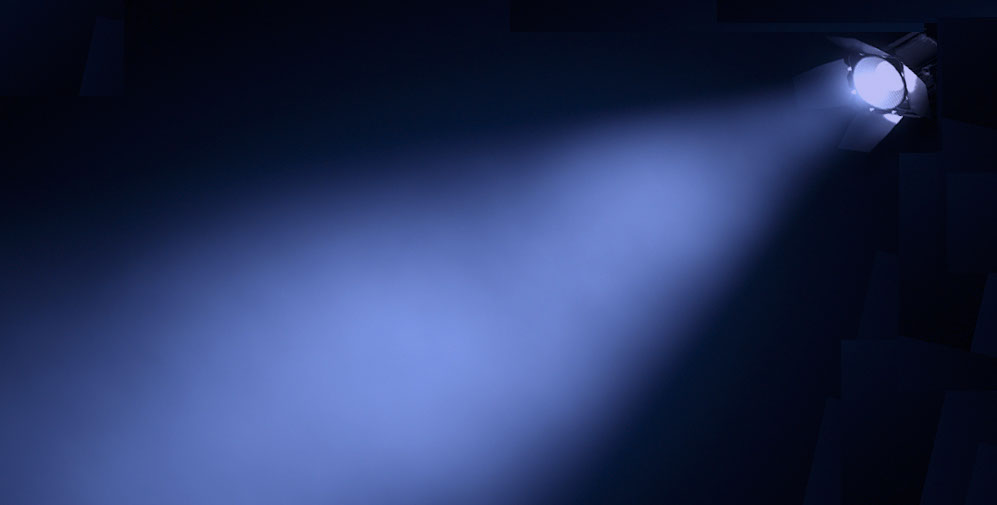 The Digital Hollywood Experience
entertainment. Previously, Jon served as board member and CEO for two portfolio companies at Jerusalem Venture Partners in videogames and online video. Jon was a founder, Chairman and CEO of Foundation 9 Entertainment, the largest independent videogame developer in the world at the time with 11 studios and 1000 employees and sold the company in 2006. Foundation 9's studios created hundreds of videogames based on top tier global brands such as Star Wars, The Matrix, The Simpsons and Lord of the Rings.Jon started his career at a boutique investment bank focused on US-Asia strategic deals. Jon attended Harvard, magma cum laude in Asian Studies, Phi Beta Kappa, as well as the University of Kyoto and the entrepreneurial management program at UCLA Anderson School. Jon is an advisor to Youtube channel Machinima, female-focused video network Deca, language learning venture Jamtok, and real money casual gaming start up, Oddz, was an investor in mobile developer Quark Games. Jon is a board member of Common Cents, the largest children's participatory philanthropy program in the US.
Sivan Iram, GM, River Studios: Sivan was born and raised in Israel. He served four years as a military officer in the Israeli Defense Force. He has a B.Sc in Software Engineering, started three companies, and is a Harvard MBA graduate. Sivan is currently leading River Studios, a Virtual Reality Production Studio based in San Francisco, focused on producing premium VR experiences. Since its launch in July 2015, River Studios has partnered with Coldplay, The Black Eyed Peas, The Denver Broncos, and NBC/Universal.
Richard Yen is Managing Director, Private Equity at Saban Capital Group. In this role, he leads the digital media and consumer Internet investment practice and supports all digital initiatives for the firm. Yen's ongoing focus is growth equity investments, pre-IPO investments and buyouts in digital media, mobile and consumer Internet companies. Since starting with SCG in 2008, Yen has been instrumental in growing the firm's investment portfolio with companies including Vessel, ironSource and PlayBuzz, among others. Mr. Yen also works actively with SCG's portfolio companies, including Saban Brands and Univision, advising on digital media acquisitions and strategies. Prior to joining Saban Capital Group, Mr. Yen was a Principal at Blueprint Ventures where he established the firm's digital media and Internet investing practice. Prior to Blueprint, Mr. Yen worked for Rustic Canyon Partners, a technology venture capital firm where he focused on early-stage software and wireless investments. His prior operating roles including serving as Vice President for Merrill Lynch's online brokerage unit and Director of Engineering for D. E. Shaw & Co.'s Internet incubator group. Mr. Yen earned a BS in Electrical Engineering/Computer Science from UC Berkeley and an MBA from the UCLA Anderson School of Management, both with high honors. Mr. Yen is a graduate of the Kauffman Fellows Program.
Eunice Shin, head of Consulting for Manatt Digital Media, is digital media strategy executive with 20 years of industry experience. Eunice has provided strategic consulting services as a trusted advisor to the major studios, new digital media platforms, and other leading media and entertainment and brand companies. Eunice is passionate about the transformative opportunity with customer engagement in the digital media space, and bridges her network of innovators, content creators, and digital media trailblazers to deliver game changing results. Eunice is a thought leader in the latest disruptive innovations in the industry including MCNs, VR/AR, and digital-first entertainment, and participates in numerous press and industry events.
FRYDERYK OVCARIC, Head of Business Development, 8i: Fryd leads business development for 8i, a company that creates volumetric virtual reality software. Prior to 8i, Fryd founded Instapray, a mobile social network acquired by Salem Media Group (NSDQ:SALM) in 2015, was the US General Manager of Social Media Interactive (acquired by Stroer Media) in 2016 and worked on content development at YouTube in New York. He was also a film and television entrepreneur in France and in the Middle East, working on visual effects, motion pictures, music videos and commercials. Fryd earned a Bachelor's degree in Arts and Literature from the Sorbonne University in Paris and an MBA from the Stanford Graduate School of Business
Joe Michaels has over 15 years of business development experience driving complex deal negotiations and growing digital businesses that attract hundreds of millions of viewers. As Microsoft's Senior Director of Business Development and Strategy, Michaels negotiated partnerships on behalf of MSN striking deals with broadcast and cable television networks, film studios, television producers, music labels, traditional and digital news publishers, sports leagues and many others. He was instrumental in the development of MSN Video, the first major ad-supported video service on the Internet, as well as MSN Originals, a pioneer of digital video series. Prior to Microsoft, Michaels co-founded affiliate marketing company Nexchange Corporation which earned 5 U.S. patents. He began his career as a television writer and producer in Washington, DC, and earned a Masters of Business Administration from The Wharton School and a Bachelor of Arts from Georgetown University.
Tuesday, May 3rd, 2016
3:45 PM - 5:00 PM
Track III: Herscher Hall, 3rd Floor, Room 303-304
VR-AR - Financing the Imagination: Funding and Business Development in Immersive Entertainment & Technology – From VCs and Kickstarter to Corporate Investments
Richard Yen, Managing Director, Private Equity, Saban Capital Group
Sivan Iram, General Manager, River Studios
Eunice Shin, Managing Director, Manatt Digital Media. Manatt, Phelps & Phillips, LLP
Fryd Ovcaric, General Manager and Head of Business Devleopment, 8i Studios
Scott Lenet, President, Touchdown Ventures
Jon Goldman, Venture Partner, Greycroft Partners
Joe Michaels, Former Senior Director, Business Development, Microsoft, Moderator
Jon Goldman, Venture Partner, Greycroft Partners: Based in Los Angeles, Jon complements his Greycroft work through his continued involvement as Managing Partner for Skybound, the IP holder of The Walking Dead and other top IPs. Jon focuses on new businesses, including videogames and experiential