The Digital Hollywood Experience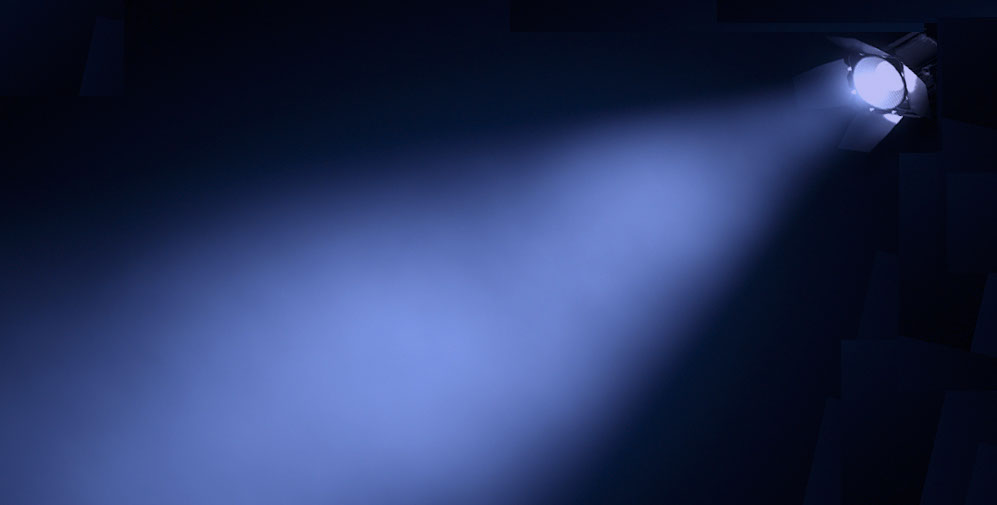 The Digital Hollywood Experience
Univision included leading the company's sales efforts in News, where he reported to the President of Univision News, Isaac Lee. In that role, Browning oversaw news content P&L across all platforms including network and digital. He also held several additional key roles at Univision, including co-leading sales for the television station group and management roles at KMEX-TV, the leading television station in America regardless of language. Prior to Univision, Jeff served as Director of Sales at Spike TV, a Viacom network.
Andrew Schneider has been a catalyst for emerging business opportunities at the crossroads of media and technology for 17 years. He co-founded Live Gamer (now known as Emergent Payments) where he saw great success in providing monetization solutions for the video game industry and later expanded the same winning strategies to the broader digital entertainment world. Prior to founding Live Gamer, Schneider served as EVP of Marketing for Wind-up Records, the world's leading independent record label with a roster of Grammy-award winning artists. Previously at Sony Pictures Digital, Schneider developed and launched new streaming content services and interactive marketing campaigns for some of the studios biggest franchises. Schneider started his career at NBC pioneering the network's digital efforts.
Ian Sharpe, CEO, Azubu: When he's not playing Civilization V, Ian can be found planning the grand strategy of Azubu. Let's just say it's turn-based, because pausing with the space bar is far too Age of Empires. Ian started his career filming sports stars and Nobel Laureates at IMG, followed by a decade in video games with Atari and EA. He is uniquely positioned to understand the convergence of sports, technology, and entertainment around eSports. With an incredible team to back him up, his vision of creating a global platform for the phenomenon of eSports is rapidly becoming a reality at Azubu.
Stan Press, Managing Director, Digital and Gaming Magid Advisors: Stan Press is a former pro-gamer turned esports team manager, video game accessory marketer, and now the Managing Director, Digital and Gaming for Magid Advisors. His experience as a competitor, team sponsor, and team manager makes him an ideal representative for esports at the highest levels of the gaming industry.
Tuesday, May 3rd, 2016
2:30 PM - 3:30 PM
Track III: Haas Conference Center - Room 171
E-Sports: The Hottest Sector in Entertainment, Monetization and Games
Andrew Schneider, Co-Founder, Board Director eSports Hero
Ian Sharpe, CEO, Azubu
Jeff Browning, Senior Vice President of Sales, Legends Of Gaming, Endemol Beyond USA
Stan Press, Managing Director, Digital and Gaming, Magid Advisors, Moderator
Additional speakers to be announced
Jeff Browning, Senior Vice President, Sales, Endemol Beyond USA: Jeff Browning serves as Senior Vice President, Sales, Endemol Beyond USA, since March 2015. Browning oversees all advertising sales for Endemol Beyond USA, which is Endemol Shine North America's digital premium content network. Endemol Beyond USA was one of the fastest-growing and award-winning digital networks of 2014 and recently launched the first-ever global premium lifestyle network ICON with digital pioneer Michelle Phan. Browning, who is based in Los Angeles, most recently served as Senior Vice President of Network Sales for Univision, the number one Spanish language broadcast network in the U.S. His tenure at