The Digital Hollywood Experience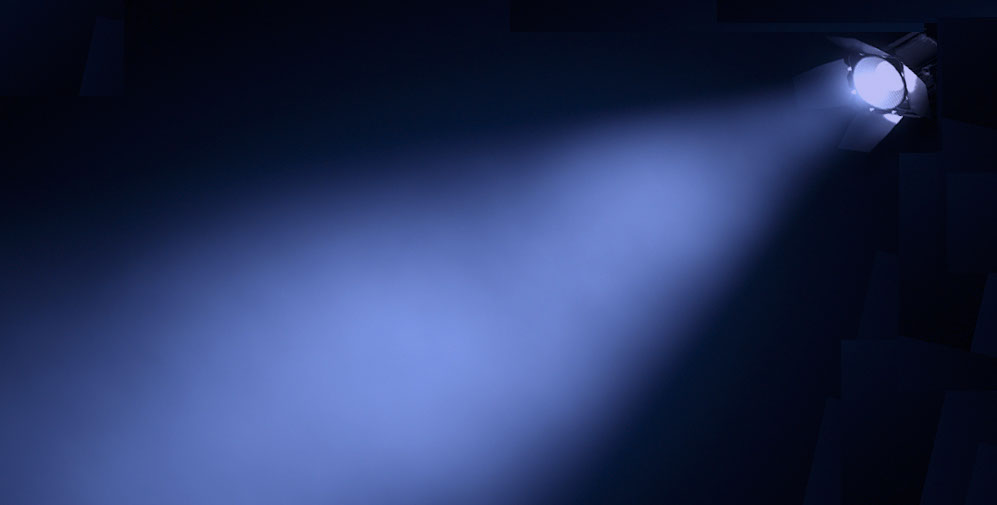 The Digital Hollywood Experience
develop unique insights into their audiences and the stories that inspire them. Before founding Novamente, Yves was managing business development for Ranker and social media analytics Bottlenose. He was part of the founding team at Singularity University, a joint venture between Google and NASA which aims to leverage exponential technologies to solve the world's greatest problems. As a former strategy consultant in Washington, DC, he also has deep insight into the challenges that high-velocity environments pose to large public and private organizations, and the tools and methods used to turn complexity into opportunity. He lives in Los Angeles.
Jason Jercinovic, Global Head of Marketing Innovation & Global Brand Director, Havas: Jason' s a veteran digital marketer with a diverse career in advertising and marketing. Jason has been involved in marketing on a variety of levels: from agency to client, spend to buy, as well as from startup to established global engagements. Jason's career has spanned the development of the Internet as a premiere marketing tool. With an energetic obsession in all things digital, Jason has most recently focused on successfully applying social and mobile trends to brand engagement, his work running the gamut from global marketer (Nike) to media super star (Taylor Swift and Justin Bieber). Earlier in his career Jason headed up Havas Worldwide Digital in Australia, working on Global accounts (Intel & Dell) as well as helping to establish success with local clients (Sony Australia, Northern Territory Tourism Commission, Tourism Australia). Also while living in Australia, Jason ran the Asia Pacific-based mobile connectivity and integrated marketing services provider Communicator, funded by Australia's leading private equity/VC firm Allen and Buckridge (A-B.com.au). Prior to re-joining Havas Worldwide Digital in 2011 as the President of Havas Worldwide Digital, Jason was running the Nike Global Brand business at R/GA. Jason currently manages the Global Social Agency of Record business for IBM at Havas Worldwide. Jason is also active in preaching the Digital word to the next generation as a regular on the speaking circuit.
Justin Herz, Senior Vice President, Warner Bros. Digital: As SVP, Warner Bros. Digital, Justin Herz oversees a portfolio of consumer facing properties, programs, and services that generate value by creating and enhancing consumer engagement through direct interaction with Warner Bros.' consumer touch points which include the movie discovery services Flixster and Rotten Tomatoes. Additionally, he is a key member of the Studio's team charged with identifying and leveraging innovative platforms, solutions and services to support consumer intelligence, CRM, cloud based ownership services, e‐commerce and OTT businesses. Herz has held a variety of digital media posts, including at MTV, Tonos Entertainment, and AT&T/Downtown Digital.
Tuesday, October 18th, 2016
12 Noon – 1:00 PM, Herscher Hall, 2nd Floor, Room 202
Audience Intelligence at the Frontier: How AI and Neuroscience will Change the Game
The intersection of AI, Analytics, cognitive computing with programming and advertising has opened the door to an entirely new world of technology and consumerism. We are only first beginning to understand the meaning, implications and competitive advantage of advanced digital intelligence.
Jason Jercinovic, Global Head of Marketing Innovation & Global Brand Director, Havas
Justin Herz, Senior Vice President, Digital, Warner Bros.
Yves Bergquist, Data Scientist, CEO, Novamente and Director, "Data & Analytics" Project, USC's Entertainment Technology Center
Yves Bergquist, Project Director, Data & Analytics, Entertainment Technology Center, USC: Yves is a data scientist and the co-founder and CEO of artificial intelligence engineering firm Novamente, based in Los Angeles and Hong Kong. He is also the Director of the "Data & Analytics" Project at USC's Entertainment Technology Center. As a data scientist, Yves has extensive experience designing machine-learning platforms to help media and entertainment clients