The Digital Hollywood Experience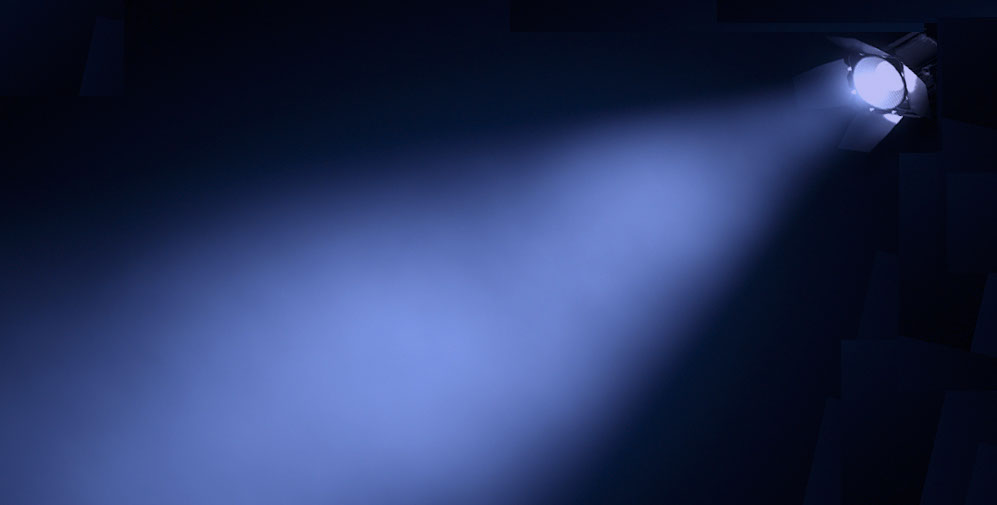 Host: UCLA Center for Music Innovation Herb Alpert School of Music
Creating the Future of Music Together


Special Event at Digital Hollywood
The Skirball Center, Los Angeles, California, Thursday, October 20, 2016
Catherine Tang, Associate, Senior Urban Designer, AECOM, @aecom, Catherine Tang is an Associate and Senior Urban Designer at AECOM Los Angeles with over 10 years of professional experience in architecture, urban design, and planning. Recognizing that there is a direct correlation between the physical form of the built-environment and a society's well-being, Catherine strives to create vibrant, sustainable, and healthy communities by approaching projects at the intersection of design and public policy. In her work, Catherine is driven by pragmatism and civic responsibility. Professionally, she has collaborated on multidisciplinary teams for projects across various scales for both public and private clients, including community vision plans, transit-oriented development strategies, urban redevelopment plans, and corporate office master plans. Academically, Catherine has tackled issues in urban regeneration for cities like Detroit and Chicago, and transportation policy for the City of Boston. Catherine holds a Master of Architecture in Urban Design from the Harvard University Graduate School of Design and a Bachelors of Architecture (Cum Laude) from the University of Southern California School of Architecture.
Branka Olson, PhD, AIA; Principal, Sindik Olson Associates: Branka V. Olson is a practitioner-scholar with a focus on employing design thinking methods in generating people-centered work environments that result in positive performance outcomes for workers, organizations, and communities. Branka is a registered architect with a Master degree from the University of Michigan and a long standing consulting practice in which she has defined, designed, and delivered an extensive portfolio of projects for public and private sector clients. She received a Ph.D.from Case Western Reserve University, Weatherhead School in Management in Designing Sustainable Systems. Branka's research resides in the intersection of design theory, organizational behavior, and environmental psychology in examining the experiential effects of work environments on the engagement, satisfaction, and performance of workers. The research has been presented at numerous academic and practitioner conferences, such as The Academy of Management, International Facility Management Association (IFMA), and Engaged Management Scholarship conferences and published in the IFMA Journal. Branka's current research is to develop a scale that measures attitudinal and relational effects of workspace on workers. A second stream of research focuses on the application of design thinking approaches in integrated project delivery methods of construction projects with an emphasis on sustainable, life-cycle benefits. A paper on people-centered innovation in lean, integrated project delivery has been published in the Journal of Construction Engineering.
Dr. Patricia Riley, Director, USC Annenberg Scenario Lab (http://www.uscscenariolab.com/): Dr. Riley is a specialist in organizational communication and internationally known for her work on institutional politics and organizational culture change. Her most recent research focuses on the role of communication infrastructure in knowledge management processes and on the role of communication and information technologies in organizational change and transformation. In addition, she is an associate member of the USC Leadership Institute, teaches in the Executive Program in the Marshall School of Business, is an adjunct member of the East Asian Studies Center and directs both the undergraduate and graduate internship programs. An experienced organizational consultant, Dr. Riley conducts workshops and seminars for top executives in areas such as reengineering, leadership, advocacy, strategic communication, knowledge management, organizational learning, and managing change. She has facilitated structural reorganizations, developed transformation programs, trained Total Quality Management and programs in empowered work teams, and designed numerous attitude and marketing surveys. She has also assisted both technical and human resources training programs with large-scale interventions by developing multi-million dollar state and federal grants. Her recent clients include both profit and non-profit institutions: ALCOA, Boeing, 3M, Qualcomm, Raytheon, California School of Professional Psychology, California State University Los Angeles, Hewlett Packard, Hughes Aircraft, Los Angeles Times, Rossier Schools, Santa Margarita Water District, Treasure Chest Advertising, th University of Southern California, and Wavetek Corporation. In addition, she has worked with numerous Japanese companies including Kyocera, Mitsubishi and the Japanese National Railroad.
Thursday, October 20th, 2016
3:30 to 4:15 PM
The Long View: Mega-Cities, Longer Lives, and Transforming Careers
The worlds around us are changing, including the nature of our demographics, cities, and what it means to have a career. Join our panel of diverse thought leaders on how cities are transforming, how who "we" are is changing, and how that may affect how we create, share, and dream of music and careers in the future.
Catherine Tang, Senior Urban Designer, AECOM
Branka Olson, Principal, Sindik Olson Associates
Dr. Patricia Riley, Director, USC Annenberg Scenario Lab
David MacFayden, Professor, UCLA