The Digital Hollywood Experience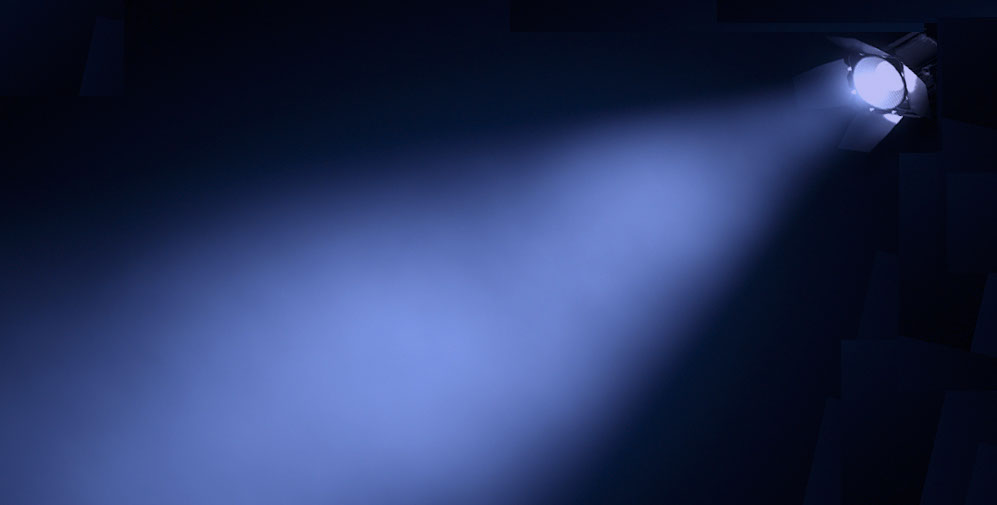 Host: UCLA Center for Music Innovation Herb Alpert School of Music
Creating the Future of Music Together


Special Event at Digital Hollywood
The Skirball Center, Los Angeles, California, Thursday, October 20, 2016
Perry Symonds, Director of Strategy, Platinum Rye: Perry is head of strategy at Platinum Rye. Platinum Rye Entertainment is an entertainment marketing consultancy specializing in the procurement of celebrity talent and the licensing of music and other copyrighted properties for use in advertising, public relations efforts, special events and promotional campaigns. As the world's largest buyer of talent and music for commercial purposes, Platinum Rye combines its extensive marketplace knowledge with its unparalleled industry access, influence and scale to save their clients time, aggravation and significant money. Founded in 1998, Platinum Rye now represents dozens of Fortune 500 companies, either directly or through their marketing communications agencies, connecting their brands to the power of entertainment, music, fashion and sports. Headquartered in New York, Platinum Rye also has offices in Los Angeles, Chicago, London, Paris, Munich, Moscow, Sao Paulo, Tel Aviv, Mumbai, and Istanbul.
Dr. Bob Fink, Faculty Director, UCLA Music Industry Minor, UCLA Herb Alpert School of Music: Bob is a past chair of the UCLA Musicology department, and currently Chair of the UCLA Herb Alpert School of Music's Minor in the Music Industry. He also currently serves as President of the US Branch of the International Association for the Study of Popular Music (IASPM-US). Professor Fink's UCLA lecture course on "The History and Practice of Electronic Dance Music" was the first of its kind at a major university; it was named the "Best College Pop Music Class" of 2002 by Spin Magazine. He also teaches on Motown and Soul, the History of Rock 'n' Roll, and on pop music and politics in UCLA's long-running interdisciplinary Freshman Cluster on America in the 1960s. His dissertation advisees have won tenure-track positions at the University of Texas at Austin, UC Irvine, University of Richmond, and the Southern Methodist University, among others.
Helge Steffen, Chief Technology Officer, Songtradr: Helge has over 20 years experience in software/web development including 10 years as Director of software development and deployment worldwide for one of the world's largest independent music publishers, Peermusic.
Helge is a perfectionist who never settles for second best and always strives to make the user experience exceptional. He is a unique combination of technologist, coder, musician and publishing expert, fueling the Songtradr engine.
Thursday, October 20th, 2016
12:45 - 1:15 PM, Guerin C, in Herscher Hall
Brands, Bands, and Competing for the Attention Economy
Both musicians and marketers are vying for the attention of an increasingly distracted audience. Our stream-based, attention-driven, music economy is building audiences and behavior data. How will this music-on-the-go and music-everywhere environment continue to develop in conjunction with brands in this cluttered world? This panel will share the frictions and problems of both sides of the brand/band coin and look toward future trends in how we might build relationships and experiences around the two communities.
Perry Symonds, Director of Strategy, Platinum Rye
Helge Steffen, Chief Technology Officer, Songtradr
Moderator, Dr. Bob Fink, Faculty Director, UCLA Music Industry Minor, UCLA Herb Alpert School of Music
Additional speakers to be announced