The Digital Hollywood Experience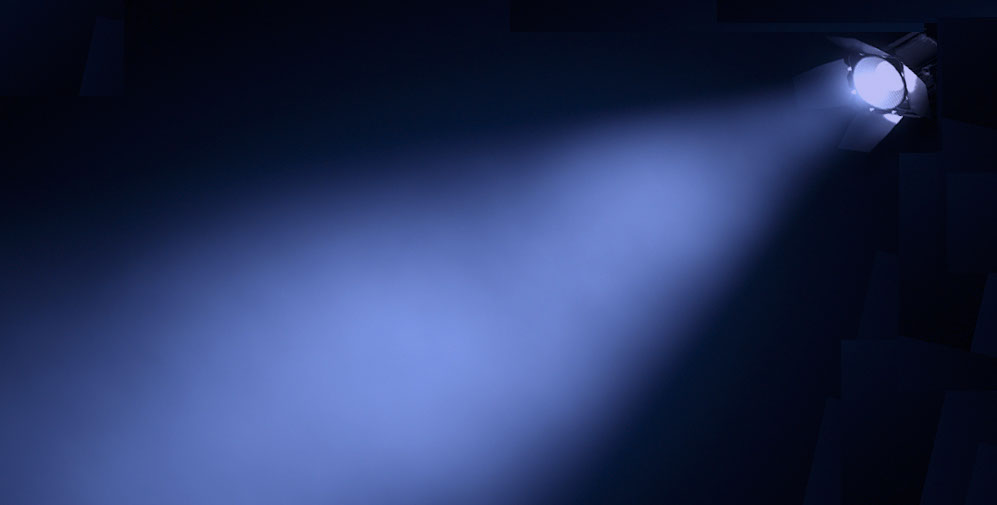 Host: UCLA Center for Music Innovation Herb Alpert School of Music
Creating the Future of Music Together


Special Event at Digital Hollywood
The Skirball Center, Los Angeles, California, Thursday, October 20, 2016
guidance, EMI has led the industry with its initiatives in new technologies and business models such as digital downloads, online music subscriptions, custom compilations, wireless services, high-definition audio and Internet radio. In addition to seeking out, evaluating and executing business opportunities for the company, Cohen serves as both a strategist and key decision-maker for EMI's global new media and anti-piracy efforts. He has worked to establish company-wide policies, which have allowed EMI's artists and labels a substantial advantage in the digital music arena. Cohen served previously as the Executive Vice President of Digital Music Network Inc., where he co-founded and served as Chairman of the Webnoize '98 & '99 conferences. He currently chairs MidemNet, an international music/technology conference convened in Cannes each year. Cohen also held senior management positions at both Warner Bros. Records and Philips Media. Additionally, Cohen lead two highly successful new media consulting operations, DMN Consulting and Consulting Adults, attracting clients such as Amazon.com, Microsoft, Universal Studios New Media, DreamWorks Records, Liquid Audio, Wherehouse Records/Checkout.com and several other entertainment, computer and new media organizations. A 25-year industry veteran, Cohen serves on the NARAS (Grammy) Los Angeles chapter Board of Governors, the Board of Directors for the Neil Bogart Memorial Fund, Co-chairs the new media arm of the T.J. Martell Foundation, and lends his time and talents to the Grammy In The Schools Program.
Gigi Johnson, Executive Director, UCLA Center for Music Innovation: @gigijohnson @MusicInnovUCLA: Gigi Johnson launched the UCLA Center for Music Innovation in 2014 to explore how innovation changes social connections and human systems around music and with music. Dr. Johnson joined HASOM in 2010 to teach digital marketing and branding for musicians and for music organizations, and her class has grown to a core element of the Music Industry Minor. She previously had taught about digital disruption as a lecturer at UCLA Anderson, where she had been Executive Director of what is now its Center for Management of Enterprises in Media, Entertainment and Sports. As the Executive Director of the Maremel Institute, she teaches and speaks internationally on future impacts of digital disruption on media and cultural systems. Dr. Johnson runs innovation leadership programs for both creators and leaders of media and educational organizations. She also has sat on the boards of start-ups, trade organizations, and non-profits. As a voice of balance between interests of creators and technology firms, she also has become a member of the NonCommercial Users Constituency at ICANN. On the creative side, she runs has produced and distributed web series, live events, and multimedia educational programs for musicians, creative professionals, technology innovators, and other communities. She also has produced albums and concerts as an independent artist. In addition to her academic, research, advisory, and creative work, she spent more than a decade in both large organizations and start-ups. Dr. Johnson's corporate background includes being General Manager of two cable/satellite family-oriented video-on-demand channels and SVP/Managing Director at Bank of America, financing media companies for ten years. She received her EdD from Fielding Graduate University in Educational Leadership for Change, with a concentration on Media Studies; her MBA from the UCLA Anderson School of Management; and her BA in Cinematic Arts (Film and Television Production) from the University of Southern California.
Albhy Galuten, Vice President of Digital Media Technology Strategy, Sony Corporation of America (SCA): In addition to his technological achievements, Mr. Galuten is a Grammy award-winning record producer, songwriter and arranger. Mr. Galuten joined SCA in March 2005, and is responsible for the Media Technology Group. The Media Technology Group assists with technology strategy and due diligence, research & development, relationships with the content industry and the development of standards. Before coming to Sony, Mr. Galuten was Senior Vice President, Advanced Technology, Universal Music Group. Under Mr. Galuten, eLabs and Universal's Advanced Technology group provided: strategic advice to senior management in the technology space, performed technical due diligence of software, hardware and business systems, invented technology and filed patents. Under Mr. Galuten, the group also managed standards participation, negotiated technology licenses and provided technical support for lobbying efforts and trade organizations. Before working at Universal, Mr. Galuten was a Vice President at ION where he created and developed the Enhanced CD. Prior to working in technology Mr. Galuten was a musician and record producer. In 1978 he won two Grammy awards including Producer of the Year. His original compositions and orchestrations for Film, Theatre and on record have won him a Dramalogue Award and two BMI Awards. During his music career which spanned more than 20 years, Mr. Galuten worked with numerous multi-platinum artists, produced eighteen No. 1 singles, and generated sales of more than 100 million records.
Thursday, October 20th, 2016
4:15 to 5:00 PM
Music 2020 -- Pulling It All Together -- Levers for Changing the Future Together
Let's pull this all together. Three strong voices of music and change will recap and expand on our diverse threads of thought from the day. How might we create and make changes that move music to a more positive, proactive footing for 2020 and beyond?
Albhy Galuten, VP of Media Technology Strategy, Sony Network Entertainment
Ted Cohen, Managing Partner, TAG Strategic
Moderator: Gigi Johnson, UCLA Center for Music Innovation
Ted Cohen, Managing Partner, TAG Strategic; former VP, Digital Development & Distribution, EMI Music, @spinaltap: As Vice President of Digital Development & Distribution for EMI Music, Ted Cohen oversaw worldwide digital business development for this "big five" record company, which includes labels such as Capitol, Virgin, Angel/Blue Note, Parlophone and Chrysalis. Under Cohen's