The Digital Hollywood Experience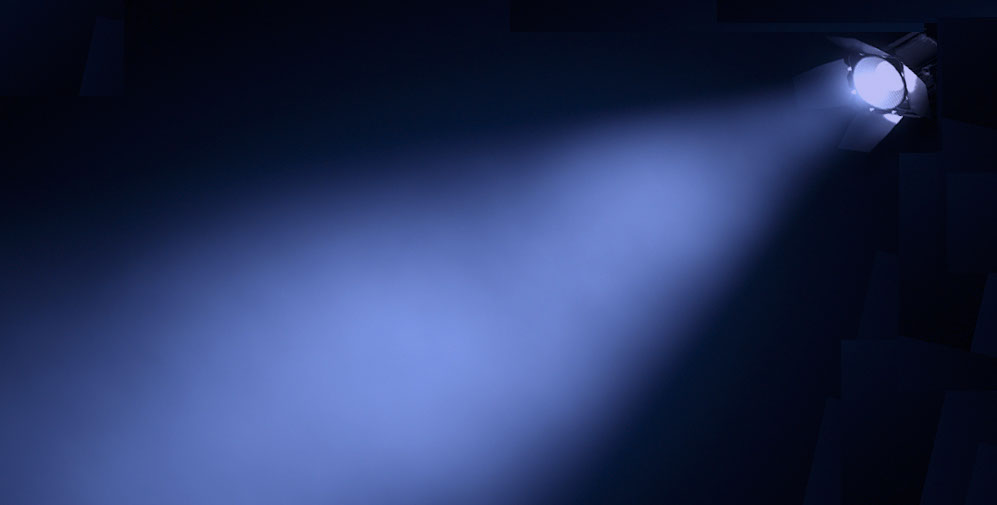 The Digital Hollywood Experience
Paige Morrow Kimball wrote, directed and produced four narrative short films, including the award-winning Play Date, which screened at 16 festivals around the globe winning Two Best of Fest Jury awards, and Two Festival Audience Favorites. Her film, Ending Up was selected by Shorts HD as Movie of the Week in their 100 Films by Her series. She successfully crowd-funded both of these short films. Paige produced and directed many Network TV Documentary and Reality shows including HBO's Project Greenlight, Fox's Boot Camp, ABC's The Oprah Winfrey Show and more. As an actor, Paige has appeared in independent films, television shows and commercials. She is in development on her first feature film, Late Bloomer, which she also penned, she's a contributor to The Huffington Post, and a member of the Directors Guild of America. Her production company, Makazan Films is committed to telling diverse, meaningful stories and hiring as many awesome females in key positions as 51% humanly possible. For more information on this one-woman Mardi-Gras visit: MakazanFilms.com
Johanna Cronin is the Director of Product and was employee #1 at StartEngine, a leading equity crowdfunding platform. She is passionate about democratizing access to capital and hopes that StartEngine can help minimize the gender gap in entrepreneurship and company financing. She is the co-founder of the Young President's Organization / YPO Next Generation Women's Alliance and founded the first Los Angeles chapter of Fourth Wave Salons, an all-female organization that aims to connect thoughtful and ambitious women around the globe.
Thursday, May 5th, 2016
12:30 PM - 1:45 PM
Track III: Herscher Hall, 3rd Floor, Room 305
Funding Women's Projects: Film/TV Packaging to Tech Start-ups - VC - Private Equity and Crowdfunding
Joanna Cronin, Director of Product, StartEngine Crowdfunding
Paige Morrow Kimball, founder, Makazan Films
Renata RA Akhunova, Partner, Formula VC, Venture Fund, Moderator
Additional speakers to be announced
Renata RA Akhunova, Partner, Formula VC, Venture Fund: An entrepreneur - turned angel investor - turned VC. Partner at FormulaVC Venture Fund Advisory Board Member at 500 Startups Fund Seen on Forbes USA "The Top Women in Venture Capital and Angel Investing" Invited as an Expert of Analytic Center under The Government of Russian on issues: National innovation system design, Integration of the Eurasian economic system, Russian international financial center, Development of competitive markets. More than 20 technology early stage companies mentored by Renata received more than $30M of external funding from such state institutions, as well as fundraised private $20M in addition to that. Having personal experience in entrepreneurship, Renata built one of the most successful franchise networks.