The Digital Hollywood Experience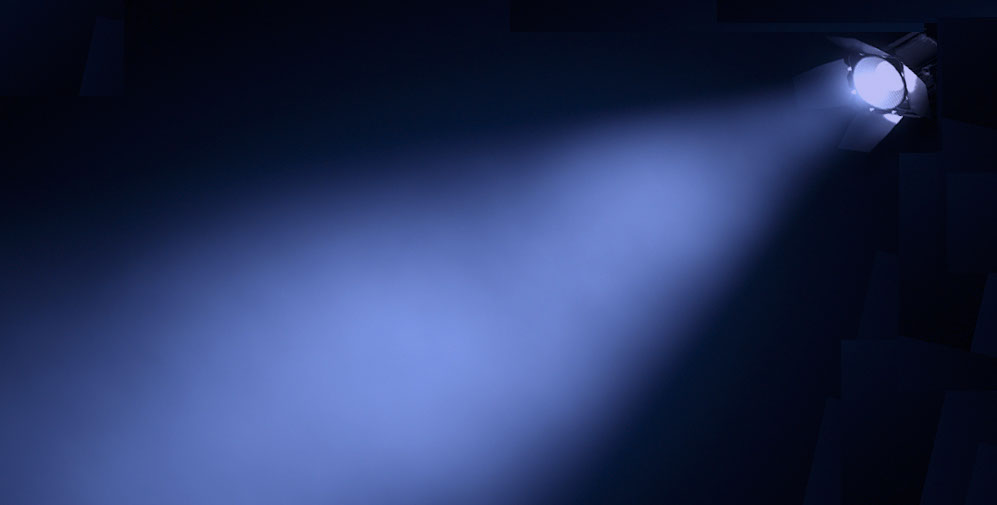 The Digital Hollywood Experience
John Grod - director "The Game" Jaunt VR: John Grod has worked as a 3D-stereoscopic specialist for such studios as DreamWorks Animation, Sony Animation and LightStorm Entertainment as well as a freelance director and editor in the commercial and multi media formats; leading new forms of story telling and technology.
Maceo Greenberg and Macea Greenberg - producers Pulp Digital Productions: Ryan Bergez and Maceo Greenberg are the co-founders of Pulp Digital Productions. Since its founding in 2011, Pulp Digital has gone on to create content for such brands and companies as Fvnd, Coca Cola, Disney, Marvel, Special Olympics, Facebook and the Boys and Girls Clubs of America (among may more). Ryan and Maceo have spent the last couple years exploring VR and the many creative doors opened by 360 storytelling, and they are excited to push the emerging medium to its limits.
Dave Franks – colorist "The Game": Dave Franks is a Los Angeles based Colorist & Imaging Supervisor. He has extensive experience in Visual Effects and Stereoscopic 3D production and post, at both the supervisory and artist levels. He has worked on numerous animated features, natively shot, live-action and post-converted 3D projects. Most recently, Dave has been working as a Digital Intermediate colorist and finishing artist with Technicolor and Jaunt VR, finishing 3D and VR content on projects including: Marvel's "Dr. Strange" as well as "Pure McCartney" and "The Game," for Jaunt. In addition to creating and finishing traditional 2D, 3D and VR content, Dave worked as an onset stereographer at the Sony 3D Technology Center in Culver City, CA, educating industry veterans on advanced techniques in 3D storytelling. Apart from his color and finishing work in VR and 3D, Dave Franks has considerable experience in Visual Effects and Imaging Science, having worked on the post-production of films such as: "Superman Returns," "The Aviator," and the Harry Potter series. Dave is an active member of the International Advanced Imaging Society and the Visual Effects Society and holds a degree in Optical Engineering from the Institute of Optics at the University of Rochester.
Kimberly Hidalgo, Actress "The Game" - Kimberly Hidalgo is a writer and actress. She grew up in Walnut Creek, CA and graduated from USC magna cum laude with a degree in Communication. You can see her in Grey's Anatomy, Bones, How I Met Your Mother, To Save a Life, among other great television and film projects. She recently worked alongside Woody Harrelson and Liam Hemsworth in Lionsgate's period western, The Duel.
Celine Tricart - Director of Photography, Lucid Dreams Productions: Celine Tricart is a VR filmmaker and founder of Lucid Dreams Productions, a production company specializing in new technologies and the future of storytelling. Her work was showcased in numerous Academy Awards festivals including the Austin Film Festival, the Clermont Ferrand Film Festival and the Chicago Film Festival. Celine was the recipient of a Creative Award by the Advanced Imaging Society amongst other accolades. Celine Tricart develops projects in stereoscopic 3D as well as in virtual reality. She was the director of photography and the stereographer of a Shinola VR commercial directed by Andrew and Luc Wilson and an upcoming Jaunt VR documentary called "Amazonia".
Thursday, October 20th, 2016
6:15 PM - 7:30 PM, Ahmanson Hall
The Evening VR Keynote Event
CINEMATIC VR WITH JAUNT STUDIOS AND "THE GAME"
A deep dive into the creative and technical making of "The Game", a new JAUNT VR horror experience
John Grod, Director "The Game" Jaunt VR
Maceo Greenberg and Macea Greenberg, Producers Pulp Digital Productions
Dave Franks, Colorist "The Game"
Kimberly Hidalgo, Actress, "The Game"
MODERATOR: Celine Tricart - Founder, Lucid Dreams Productions
Synopsis: When Sarah attends an exclusive party in the Hollywood hills, she's kidnapped and thrown into an underground death-match league run by an elite group of millennials billionaires. She must not only face her darkest demons and evade death at every turn, but also summon the will to kill if she ever wants to see the light of day again.