The Digital Hollywood Experience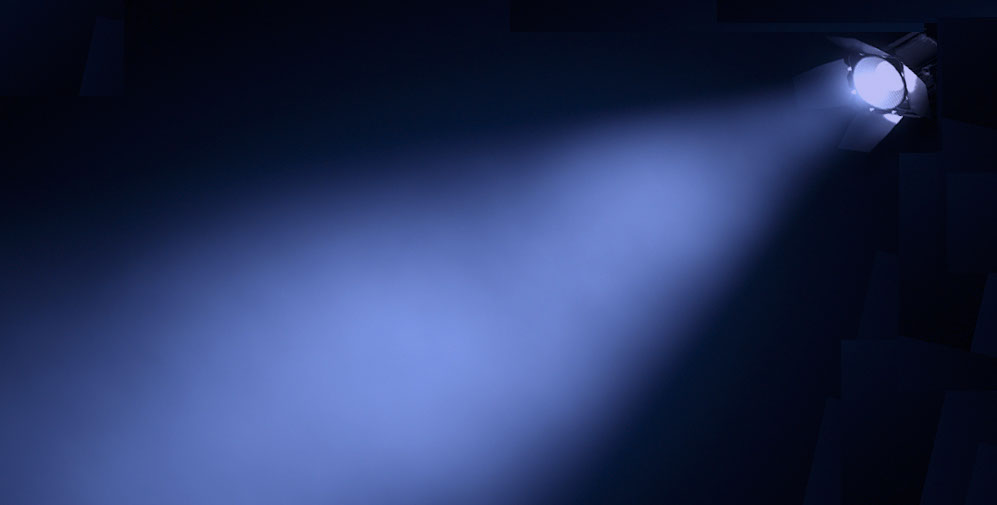 The Digital Hollywood Experience
Jennifer Richey, Co-Founder, Director of Business Development, Gravity Jack, Inc.: Jennifer Richey is a southern California native, transplanted to the great northwest. Along with being a technology futurist and entrepreneur, she is a mother of four, a professional triathlete, fitness model, extreme athlete and skydiver. Jennifer has been in the technology sector since leaving school to help kickoff a startup in 2002. Her first foray into technology was as the CFO of Tometa Software, a custom software development company that was acquired in 2007. From this, Jennifer went on to assume the same role at PlayXpert, a gaming company and, in 2009, helped spearhead the formation of Gravity Jack –– one of the world's most sought-after digital agencies, specializing in the custom design and development of mobile apps, augmented reality, virtual reality and more.

Christine Lee is the VP of Business at Immersv. Immersv is an early stage company that's building a platform for mobile virtual reality to serve content developers. The Immersv network provides Google Cardboard and Gear VR developers an opportunity for distribution and monetization. Most recently she was the General Manager at Chartboost- managing sales, business development, partnerships and account management. Previously she managed entertainment and games at AdMob and continued to work with both console and mobile game developers once the company was acquired by Google.
Donny Makower, co-founder and President, RED Interactive Agency: A co-founder of RED with over 16 years of digital experience, Donny's responsibilities include leading the success of client services, strategy, operations, new business efforts, and company vision. Donny lives at the intersection of strategy, digital, product and user experience, and consistently moves brands towards a better future. Always combining his intuition with his knowhow of industry trends and proven strategies, he has successfully developed RED's diverse portfolio of innovative, global brand clients. Donny is also an ongoing contributor to the digital industry, often being interviewed and serving as a frequent conference panelist and session speaker.
Vince Cacace is the Founder and CEO of Vertebrae, a Santa Monica-based technology company focused on connecting virtual reality audiences with brands and advertisers through its VR advertising platform. Vince has an analytics and business intelligence background from GM, and co-founded Hit Doctor Records. A graduate of Florida State University, Vince is most passionate about empowering creativity through technology innovation.
Michael Todd Cohen, VP/Director Digitas Studios: Michael (aka MTC) specializes in branded content and strategy, working across clients Pitney Bowes and NBC streaming service "Seeso". Through his work on the Digitas Studios team, MTC has overseen content programs with multiple publishers and production resources including The Wall Street Journal, The Atlantic, Vox and ESPN. Previously, MTC managed branded content for CNN Headline News (HLN). He's passionate about storytelling and adept at discovering the essence of a brand to fuel innovative communication. twitter: @mtoddcohen
Malia Probst is Director of Brand Development for VRScout, one of the world's leading immersive media companies, and hosts two VR/AR podcasts: the Real Virtual Show for interviews with leaders in the industry, and the VRScout Report which is a weekly VR/AR news wrapup.
Thursday, October 20th, 2016
1:00 PM - 2:00 PM – The VR - AR - Immersive Track
Session I: Ahmanson Hall, Live Webcast
VR/AR as a Branding/Advertising Strategy: The Immersive Experience as Image Maker - Movies/TV/Brand
Clay Weishaar, Creative Director, Tools of North America
Donny Makower, co-founder and President, RED Interactive Agency
Jennifer Richey, Co-Founder, Director of Business Development, Gravity Jack, Inc.
Christine Lee, VP and GM, Global Business Development, IMMERSV INC.
Nicholas Longano, Head of VR/AR, Manifest LLC
Michael Todd Cohen, VP / Director, Digitas Studios
Vince Cacace, Founder and CEO, Vertebrae
Malia Probst, VR/AR Producer & Connector, Director of Brand Strategy, VRScout, Moderator
Clay Weishaar is a creative director at Tool of North America. His work has been honored by Cannes Lions, the One Show, D&AD, and the FWA. He serves on the judging panel for the CSS design awards. His work has been featured on the Creators Project, Fast Company, Creative Applications, Mashable, and many others. Brands he has worked with include Nike, Apple, Google, Netflix, and Airbnb Most recently he has creative directed a variety of VR projects these include IBM, Ford, and Adidas.