The Digital Hollywood Experience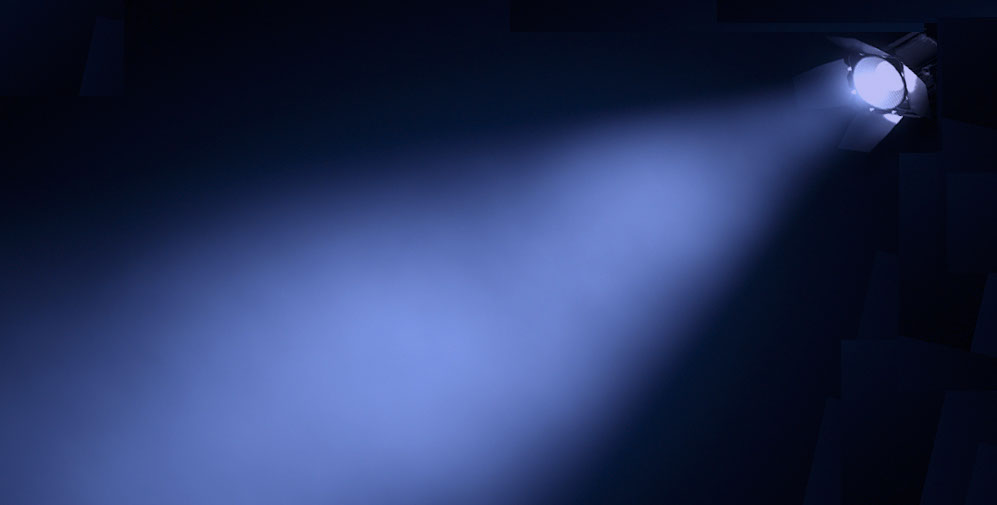 The Digital Hollywood Experience
Nancy Duitch, CEO and Founder of VisionWorx, has a 30-year track record of success as an entrepreneur and branding/marketing expert in consumer products and building brands. She has grown dozens of diverse businesses across a range of categories and executed state-of-the-art branding/marketing campaigns that have generated more than $3 billion dollars in revenue. Nancy has worked with start-ups as well as many well-known brands. Her company, VisionWorx, is one of the top-rated outsourced marketing and branding companies specializing in both digital and content development for all channels of distribution. With the team's obsession for ROI, they connect brands to customers in a results-oriented and fully integrated way. Nancy and her team are considered a dream team as they not only develop strategy but have an excellent track record in executing. She views herself as a strategic partner that works with companies to brand and launch their products. Nancy is not only a successful business woman and CEO, she also is on a personal mission to raise awareness and resources to help prevent sudden death in children and young adults. Several losses within her own family motivated Nancy to create The C.A.R.E. Foundation in 1995. She is passionate advocate for children and young adults in need.
Magdalena Segieda, co-director, FrackNation and co-producer, Gosnell: America's Biggest Serial Killer: Magdalena Segieda is a filmmaker and one of America's most successful crowdfunders. She has broken several crowdfunding records. Magdalena is a producer of the Gosnell movie, which was at the time the most successful crowdfunding campaign for a movie on Indiegogo. It was also the biggest non-celebrity movie campaign across all platforms. To date, it has raised over $2.3m from more than 29,000 backers. Previously, Magdalena co-directed a feature documentary FrackNation which raised over $212K and was one of the most successful documentary campaigns on Kickstarter. She also ran several smaller campaigns, for a theatre play Ferguson which raised over $100K and most recently a series of online videos that raised over $52K. Magdalena was born and raised in Poland, she now works and lives in Los Angeles.
Renata RA Akhunova, Partner, Formula VC, Venture Fund: An entrepreneur - turned angel investor - turned VC. Partner at FormulaVC Venture Fund Advisory Board Member at 500 Startups Fund Seen on Forbes USA "The Top Women in Venture Capital and Angel Investing" Invited as an Expert of Analytic Center under The Government of Russian on issues: National innovation system design, Integration of the Eurasian economic system, Russian international financial center, Development of competitive markets. More than 20 technology early stage companies mentored by Renata received more than $30M of external funding from such state institutions, as well as fundraised private $20M in addition to that. Having personal experience in entrepreneurship, Renata built one of the most successful franchise networks.
Thursday, October 20th, 2016
12:30 PM - 1:45 PM
Track III: Herscher Hall, 3rd Floor, Room 305, Women's Creativity
Funding Women's Projects: Film/TV Packaging to Tech Start-ups - VC - Private Equity and Crowdfunding
Nancy Duitch, CEO and Founder, Visionworx Branding
Joanna Cronin, Director of Product, StartEngine Crowdfunding
Magdalena Segieda, co-director, FrackNation and co-producer, Gosnell: America's Biggest Serial Killer
Renata RA Akhunova, Partner, Formula VC, Venture Fund, Moderator
Johanna Cronin is the Director of Product and was employee #1 at StartEngine, a leading equity crowdfunding platform. She is passionate about democratizing access to capital and hopes that StartEngine can help minimize the gender gap in entrepreneurship and company financing. She is the co-founder of the Young President's Organization / YPO Next Generation Women's Alliance and founded the first Los Angeles chapter of Fourth Wave Salons, an all-female organization that aims to connect thoughtful and ambitious women around the globe.