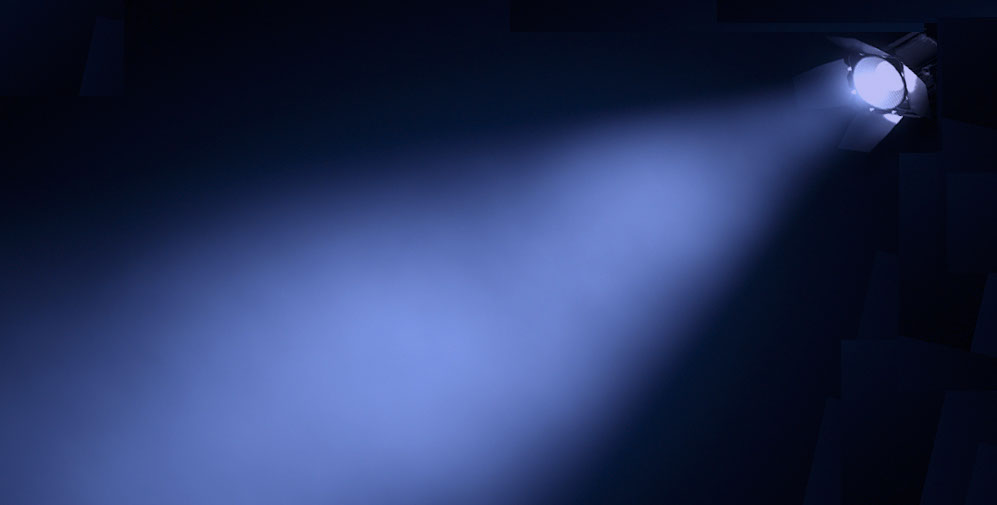 The Digital Hollywood Experience



"The Conference that Defines the Future of the Industry"

Thursday, March 3rd, 2016
9:30 AM - 10:30 AM Grand Ballroom (4th Floor)
Keynote Roundtable
Virtual and Augmented Reality: A Five Year Projection: What Will Emerge? An Investment in Time and Space
DJ Roller, co-founder, NextVR
Alex Krawitz, SVP Content Development, Firstborn
Adaora Udoji, Chief Storyteller, Rothenberg Ventures
Steven Haft, SVP Innovation, Time Inc.
Diane Brady, Journalist, Author & founder dBomnimedia, Moderator
Myles McGovern, President, IM360: IM360 is a joint venture between Immersive Media Company and Digital Domain Holdings Limited. Myles is also President and CEO of Immersive Media Company (IMC). IMC's revolutionary 360° video technology has been changing the face of interactivity across the web, mobile devices and VR, creating a new standard for the way we interact with video in the entertainment market. Under Myles' direction, Immersive Media has pioneered and become the world's leading provider of 360° interactive video. Starting with military and intelligence applications, the technology was popularized when Immersive Media brought the concept of "Street View" to Google. It has since become the industry standard for interactive second screen experiences. From working with top brands such as Converse, Samsung and Mountain Dew, breaking new ground for American Express "Unstaged," with the Taylor Swift video, "Blank Spaces," to the live streaming of an NHL game, Immersive Media is changing the way we view entertainment.
Diane Brady is an award-winning journalist, author, and media executive who is fascinated with change and those who drive it. She has interviewed many of the world's leading business and political figures, both for her back-page column at Bloomberg Businessweek and on stage at global events. As senior editor/content chief, Diane oversaw corporate coverage and initiated partnerships, events, and cross-platform ventures at Bloomberg. She frequently speaks on the business landscape for live audiences and networks such as NPR and BBC. Her book Fraternity was named an Amazon Best Book of 2012 and shortlisted for the NAACP Image Award. She previously worked at The Wall Street Journal in Hong Kong, Maclean's in Toronto, and the UN Environment Programme in Nairobi. Diane left Bloomberg in 2015 to work on new ways to build influence through bespoke media platforms, products, and events.
Steven Haft is currently SVP Innovation at Time Inc., largest publisher in the U.S. and U.K, owner of such iconic brands as TIME, PEOPLE, Sports Illustrated and Fortune Magazines. Prior to joining Time, Haft built Indyworks, a media consultancy, where over the past decade he established himself as a thought leader on the impact of emerging technology on media for over 20 clients including Comcast Cable, Edelman Worldwide and Burson-Marstellar. In 2000, Steven Haft launched his digital career at AOL, rising to the role of Chief Strategy Officer of AOL's $1.2 billion Interactive Marketing Group. Haft returned to AOL in 2012-13 as Senior Strategic Advisor. For two decades prior, Haft produced films and television which garnered 8 Academy Award nominations; BAFTAs and, for television, 8 Emmy nominations and the Peabody Award. Notable works include DEAD POETS SOCIETY, EMMA, PIRATES OF SILICON VALLEY, HOCUS POCUS and MADtv. Steven Haft is an elected Member of the Motion Picture Academy and Trustee (Emeritus) of Robert Redford's Sundance Institute and the PGA (East). Mayors Bloomberg & DeBlasio appointed Haft to the Board of the Brooklyn Navy Yard Corporation, home to Steiner Studios. Steven Haft is a member of The Bar of the U. S. Supreme Court.
DJ Roller, co-founder, NextVR: A co-founder of NextVR, DJ is an award winning producer, director and cinematographer for 3D & 2D IMAX films, feature and digital cinema films, television shows, documentaries, commercials and special effects. His accomplishments include shooting the first live 3D sports broadcast (2007 NBA All-Stars game) and the first digital IMAX 3D live action film, featuring U2's 3D concert in Argentina. DJ also developed the world's first digital 3D underwater beam splitter camera system, capable of capturing 4K 3D imagery on land, underwater and in macro 3D. In 2000, he collaborated with Vince Pace on design and construction of the first 3D HD video cameras with James Cameron. NextVR's VR platform will be accessible on every major virtual reality head-mounted display – including those by Oculus, Samsung, Sony, HTC and others – delivering unprecedented live and on-demand experiences in virtual reality. NextVR has proven its live broadcast platform with the NBA, NHL, NASCAR, CNN (the Democratic Presidential Debates) and Coldplay's Ghost Stories Virtual Reality Concert Experience.
Adaora Udoji is Chief Storyteller at Rothenberg Ventures, an early-stage venture capital firm focused on Frontier Tech. She is a startup advisor, angel investor and lawyer-by-training who was an award-winning broadcast journalist: at ABC News where The Academy of Television, Arts and Sciences recognized her reporting on the Afghan War and a CNN reporter where she was recognized for contributing to the network's 2005 Alfred I. Dupont-Columbia University Award and George Foster Peabody Award. She's also an adjunct professor at New York University, ITP (Interactive Telecommunications Program). Previously, she was Interim President of the acclaimed media startup NewsDeeply.com. Essence Magazine has named her among the 25 Most Influential African Americans. Adaora graduated from University of Michigan and UCLA School of Law. She holds dual American and Irish citizenship.
https://www.linkedin.com/in/adaoraudoj
Alex Krawitz, SVP Content Development, Firstborn: Alex Krawitz heads up content development at Firstborn, leading a team made up of directors, creatives, designers, creative producers, editors, motion graphic artists and CG artists. This team is the driving force behind groundbreaking visual content for multiple screens and platforms for brands like Mountain Dew, Patrón and Rolex, to name just a few. For Alex, innovation is always top of mind, which is why his team collaborates closely with the developer team to create first in class interactive experiences that push the boundaries of traditional storytelling.