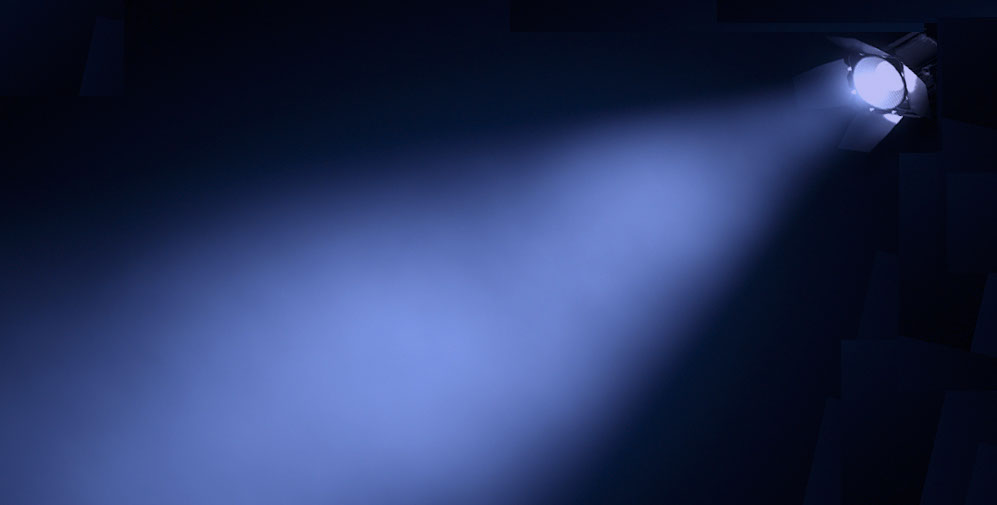 The Digital Hollywood Experience



"The Conference that Defines the Future of the Industry"

Wednesday, March 2nd, 2016
The Media - Advertising Dinner, 3rd Floor, Prague Room
6:15 PM - 8:30 PM - Roundtable & Dinner
VR and the Advertising Opportunity: From Monetization and Marketing to Branding Strategies
The advertising industry is heavily invested in VR with brands clamoring to develop immersive experiences that wow consumers. But, beyond entertainment, education and gaming, what are the advertising monetization opportunities? Can VR be used successfully by advertisers to market and sell physical or digital products and services? What role does advertising media, such as search, display banners or pre-roll video have in the VR world? What is the ecommerce potential? What will be the role of personalization, customization and geo-location? How will data be tracked and mined to improve user experiences or brand products? And even more importantly, what user base is needed to achieve sufficient scale for marketers?
Rori DuBoff, Global Head of Strategy, EVP, Havas Media Group, Moderator
Michael Schmier, VP of Content & Services, Samsung Media Solutions Center America
Sherri Davis, Senior Director, Brand Experience, Comcast
Jay Zasa, SVP, Executive Creative Director, R/GA
Paul Caiozzo, Partner/Founder, Office of Baby
Warren Zenna, EVP, Managing Director, Mobext
Sherri Davis serves as Senior Director, Brand Experience for Comcast. In this role, she is responsible for strategic, creative development and execution of high-impact brand initiatives for the XFINITY brand. In just over 10 years, Sherri has led campaigns garnering domestic and international recognition, including "Emily's Oz," named one of Adweek's top 10 ads of 2015. Prior to joining Comcast, Sherri managed signature accounts for multiple agencies for nearly a decade, spearheading marketing campaigns for global brands including Volvo, Nextel and Lucent Technologies.
Rori DuBoff is the Global Head of Strategy for Havas Media Group, leading connections planning and innovation across the network, with a special focus on VR, AI and digital media. Rori has spent the last 18 years working as a strategist in digital marketing, media and advertising helping major global companies transform their business and brand strategies. Prior to Havas, Rori was at Ogilvy & Mather, Omnicom agency Merkley + Partners, IPG Huge & FCB, Credit Suisse and two startups. Rori holds an MBA from NYU Stern School of Business with a focus in marketing and information systems, and a BA from the University of Pennsylvania.
Michael Schmier serves as Vice President of Content and Services at Samsung Media Solutions Center America, leading its U.S. efforts in Virtual Reality Services.  Schmier brings more than 20 years of experience as a GM and product leader in consumer web/mobile and enterprise software development. Prior to joining Samsung, Schmier was on the executive teams of four different startup ventures, which resulted in one multi-billion dollar IPO and two successful acquisitions. His last venture, Thuuz Sports, is revolutionizing the discovery and engagement for sports programming on television. Schmier holds a Bachelor's Degree from the University of North Carolina at Chapel Hill and an MBA from Stanford Graduate School of Business.
Jay Zasa, SVP, ECD, Campaigns, R/GA: As SVP, ECD, campaigns, Jay Zasa oversees the creative integrity of R/GA's client campaign and communication-based work across the network. He serves as a "connector," coordinating across the disciplines that concept, create, and deliver campaigns. In his position he works in conjunction with department heads, R/GA group leads, and ECDs. He also focuses on building out R/GA's campaign work through recruiting, retention, and career development. Prior to returning to R/GA, Zasa spent three years at the Barbarian Group as an ECD overseeing creative for the agency while building teams and processes to produce large-scale campaigns for major brands such as Pepsi, GE, and Samsung. While at Barbarian, he worked on a number of high-profile projects including Pepsi "The Extra Hour," a Webby award-winning campaign in partnership with the start-up TaskRabbit, giving Pepsi Next consumers the ability to outsource their errands to the service's "task rabbits," freeing an hour of consumers' time. Zasa also oversaw work on Samsung "Tweet Wrap," a social campaign that let users gift-wrap presents in their choice of Tweet-covered wrapping paper, which won a One Show Interactive Pencil. Prior to Barbarian, Zasa spent five years at R/GA New York, most recently as an ECD, where he led creative work across a number of accounts including Pepsi, Verizon, and Nokia, while playing a large role in helping R/GA win the MasterCard account. During his tenure, he helped create a number of award-winning engagements that were honored with One Show Interactive Pencils and a Cannes Cyber Lion. The work included some highly recognizable campaigns including, Verizon's "Action Hero," Pepsi's "Dear Mr. President," and R/GA's "Tattoo Santa" holiday campaign. Zasa has been a digital creative since the dawn of the web. He built one of Columbia University's first websites in 1995 and then joined Agency.com, one of the first companies in New York founded to explore the emerging digital medium, as their first copywriter. He later worked at Ogilvy Interactive in New York for six years. Zasa holds a BA in philosophy & creative writing from Miami University.