The Digital Hollywood Experience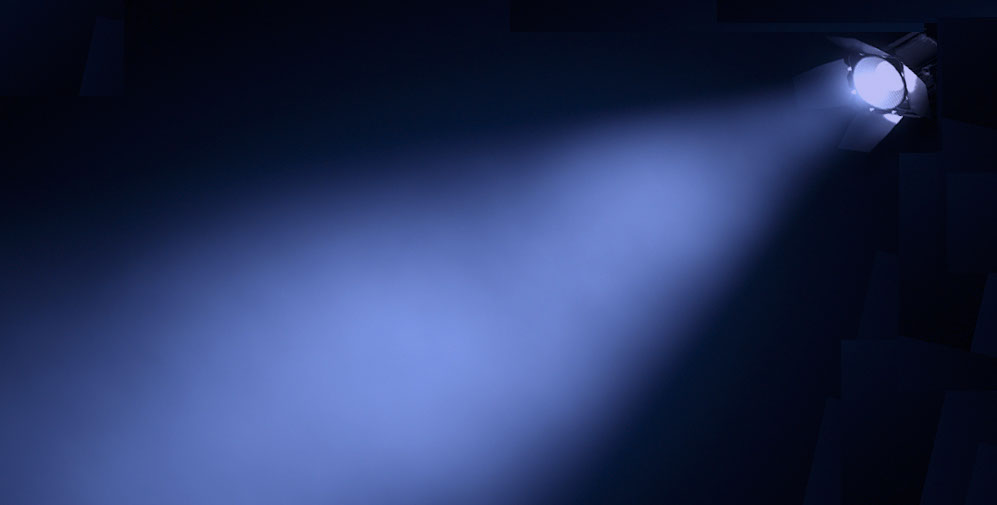 The Digital Hollywood Experience
Mike Weeks, International Performance Coach and Reality TV Personality: Mike Weeks trains individuals and businesses to create transformations, often on TV, where my work has been viewed in 148 countries. First and foremost he is a practitioner, compelled to work in challenging, real-world scenarios rather than academic theorizing. I love to work in businesses, large and small, with the intention of creating high-performance cultures and leaders. He regularly designs and presents programs for Business, Creativity, Health, Public Speaking, Pitching and Athletic performance. Individuals with allegedly unsolvable/impossible problems are always welcome to contact me, as are people with ideas that everyone else thinks are too big or crazy.
Ryan Foland is a communication strategist who can help you overcome your fears and communicate a clear message, whether you're going in for an in person interview to speaking in front of tens of thousands of people. He has been recognized as an author, decorated Toastmaster and an experienced Emcee. He loves connecting with new people and has a fondness for innovation. Ryan has been seen in TEDx, Fortune, Entrepreneur, Huffington Post, Blackstone LaunchPad, Expert DOJO, and others. On the side, he blogs at RyanFoland.com and has a passion for drawing stick figures on his Instagram
Jason Fishman - Digital Strategy Director: Jason Fishman has ten plus (10+) years experience as a "New Media Enthusiast", thoroughly enjoying and understanding all aspects of what's possible via digital strategies including, but not limited to, social media platforms, CPI ad campaigns, blogging and email platforms. He has held leadership roles at niche ad agencies helping develop different brands at various stages. Jason has successfully implemented programs that produced millions of dollars in marketing product sales while working with the major publishers and brands. Jason has also held pivotal roles in the initial stages of a social gaming startup, for which he produced a marketing plan and presentation materials used to raise capital funding of $3M, as well as the acquisition of a spectrum of entertainment licenses. Most recently, Jason conceptualized, built-out, and launched the product marketing division of an ad sales firm to increase awareness, interest, and demand for mobile/tablet ad products, which led to a significant increase in revenues.
Friday, May 6th, 2016
Special Workshop
9:00 AM - 11:30 AM, Ahmanson Tent
Strategies in Start-up Business Development: Developing Concepts, Lean Start-up Techniques and Positioning Your Company to Succeed!
Brian Mac Mahon, Chief Community Officer, Expert DOJO
Mike Weeks, International Performance Coach and Reality TV Personality
Ryan Foland, Managing Partner, Influence Tree
Dustin Dye, Business Coach
Jason Fishman, Digital Marketing Specialist
Dana Weiss, Expert on Turning Clients into Loyal Fans
Brian Mac Mahon, founder and community maker, Pay It Forward Labs; In the last 15 years Brian has been a global leader in the realm of on-demand workspace, helping companies align their workspace and their business plans. Although, Brian is a commercial broker by trade, he has a unique ability to help companies take less space by educating companies on lean workspace tactics. Brian's focus initially has been on the expansion of Silicon Beach and its many thriving startups, incubators and angels. These smart space tactics improve their efficiencies internally and help them outsource externally. Brian has worked in over 20 countries all over the world and is respected as a thought leader on officing in the future. His vision and implementation of new technologies will revolutionize the way people office and it all starts in Silicon Beach.