The Digital Hollywood Experience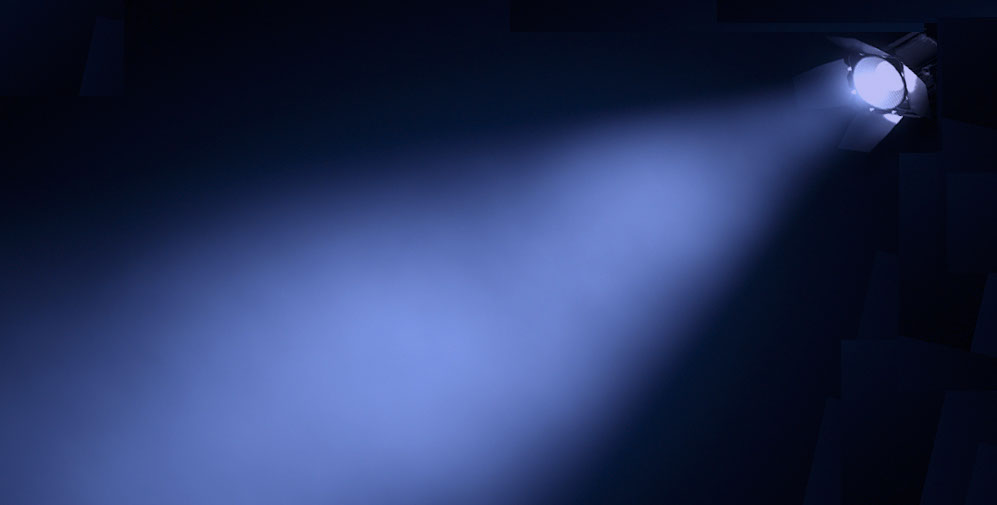 The Digital Hollywood Experience
Michael Benedek is the President and CEO of Datonics: (www.datonics.com), an AlmondNet Group company. Benedek was most recently President of AlmondNet Data Division and joined AlmondNet in 2000 as Vice President, Business Development. His experience extends to over 15 years in the Internet, financial services and healthcare fields while based in New York and in Tel Aviv. He holds an MA degree in International Affairs (International Political Economy) from the Norman Patterson School of International Affairs in Ottawa, Canada and a BA degree from the University of Western Ontario in London, Canada.
JAMES ACKERMAN, General Partner, Spinnaker Media LP; James Ackerman is a seasoned executive with over 20 years of experience worldwide in leading advanced media companies. In September 2013, he was named Executive Chairman of Broadway Systems, a leading provider of advertising sales software solutions for cable (e.g. Fox News) and advanced television networks (e.g. WWE Network). In October 2015, Broadway Systems was sold to Israel-based technology company Sintec Media. Previously, Ackerman served as the President and CEO of Documentary Channel. During his tenure (May 2009 to October 2012) Ackerman led the company to sustainable profitability that resulted in its sale to Participant Media. In February 2005, Ackerman founded Spinnaker Media to develop innovative entertainment and digital media companies. In September 2008, he launched Spinnaker Media Fund I, a Delaware LP, for which he serves as General Partner. Fund investments include digital media start-ups Our Stay and CrowdfundX. From April 2001 to May 2004, Ackerman served as Chief Executive Officer of OpenTV Corp (NASDAQ), having previously served as the company's President and COO. During his career with OpenTV (August 2000 to December 2004), he led the company through a change in control ownership and the acquisition and integration of two publicly traded competitors and managed the company through a transition from a pure software vendor to one of the world's leading providers of advanced interactive television technologies, applications, and services. Prior to OpenTV, from October 1995 to August 2000, Ackerman was with British Sky Broadcasting (BSkyB). He served in various capacities including Chief Executive Officer of British Interactive Broadcasting (a venture between BSkyB and BT) where he was responsible for the launch of the world's first comprehensive interactive television service as a part of Sky Digital. Ackerman also served as Managing Director of Sky Ventures, responsible for managing Sky's portfolio of joint venture owned channels, including the British versions of Nickelodeon, Paramount Comedy Channel, History Channel, The National Geographic Channel and QVC. Ackerman's additional career posts have included positions as Vice President of International Business Development at A&E Television Networks, where he facilitated the launch of the History Channel in the UK and Latin America; Vice President of Program Development for Hearst Entertainment; Director of Original Programming for The Family Channel; and an Account Supervisor at Grey Advertising. Ackerman is a Board Member of the International Documentary Association (IDA) and serves as the Chairman of the Board of Saving Innocence. He is a veteran of the United States Coast Guard and lives with his family in Los Angeles, CA.
Sean Malatesta, CEO, Marengo Knoll, Inc.: Sean Malatesta is a Global, results-focused and dynamic leader with a career showcased by a track record in exceptional sales and marketing contributions. His background is in videogames, movies and Hollywood. A relationship savvy executive with a keen ability to quickly access, and respond to client needs. A proven 20 year track-record building strategic relationships, identifying and executing on new business opportunities to maximizing revenue, and selling in ideas and negotiating deals with top decision makers. Has an analytical, competitive, and tenacious with a positive do-what-it-takes approach. Sean has done business in all over the world, lived in Europe and has visited China and India 20 times on business. Sean offers uncompromising ethics and integrity.
Friday, May 6th, 2016
11:05 AM - 12:20 PM
ThinkTank I: Haas Conference Center - Room 171
Strategies in Advertising: Programmatic Buying, Targeting, Analytics and Contextual Media
Michael Benedek, President and CEO, Datonics
Sable Worthy, Director of Strategy, S4M
James Ackerman, General Partner, Spinnaker Media LP
Sean Malatesta, CEO, Marengo Knoll, Inc., Moderator
Additional speakers to be announced
Sable Worthy, Director of Strategy, North America at S4M" Global learner with an interest in the intersections of culture, technology and physical space, specializing in mobile and location-based media strategy. Prior to S4M, Sable worked at Horizon Media, specializing in media strategy, planning and campaign execution with focus on Entertainment and CPG brands including Lifetime, A&E, HISTORY and Boar's Head. Sable is a graduate of Yale University.