The Digital Hollywood Experience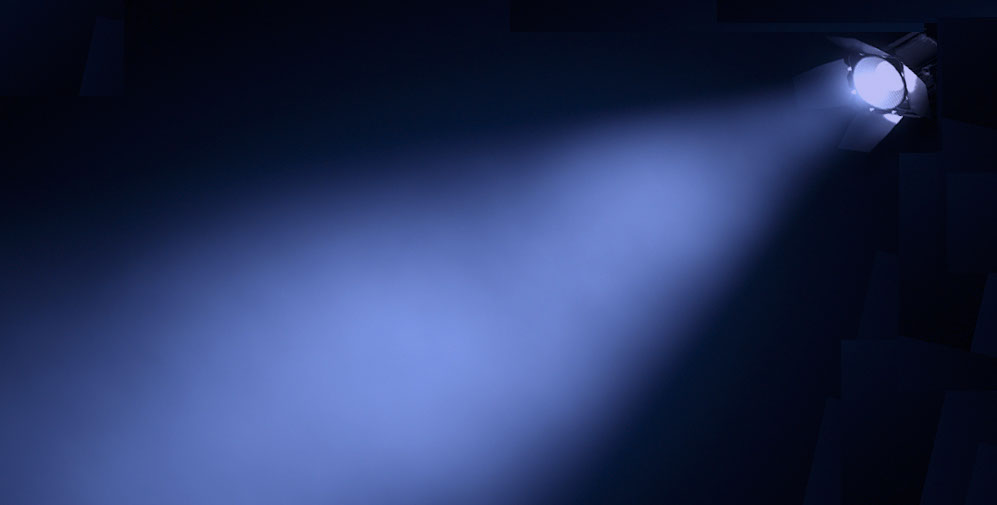 The Digital Hollywood Experience
Jenny Carden (Zenka) is an independent artist and futurist who creates "Art for the Galactic Age". She is known for her augmented reality sculptures and high tech street art. Her raku sculpture is held in the collections of fortune 500 companies like Delta Airlines and Google and VR startups such as MergeVR and Survios. Her publications and artwork explore the theme of how technological advances accelerate over time. Zenka studies how will we deal with reverse aging, organ regeneration, gender disappearance, gene therapy, artificial intelligence, mixed reality and other disruptive tech revolutions. Zenka currently resides in Los Angeles. Prior to her career as an artist she ran an international software development company in Argentina for seven years after working on interactive live streaming software for Akamai Technologies and On24 in San Francisco. She graduated with honors from Northwestern University's film department and worked in the industry as a 1st AD and UPM before moving into software development. Pulling from film, augmented reality, computer technology and her obsession with the future, Zenka's art pushes out common boundaries and explores our understanding of the future. www.zenka.org @hellozenka #hellozenka
Lauren Fitzsimmons, Production Designer, "Invisible" VR Series: Lauren fell in love with environments for storytelling at an early age through ballet. She received a BFA in Scenic Design from the Conservatory of Theatre Arts at Purchase College in 2004 and while trained in theatre, after school she was quickly fell in love with film. Lauren currently is designing "Invisible" Virtual Reality action series, directed and produced by Doug Liman. Her most recent feature film credits include the dramatic thriller WILDING(2016), directed by Fritz Böhm, produced by Maven Pictures, and starring Bel Powley and Liv Tyler. Thriller, DOMAIN (2016) directed my Nate Atcheson and starring Brit Lower and Sonja Sohn. Sci-Fi BEYOND SKYLINE (2016) LA Unit directed by Liam O'Donnell, produced by Collin and Greg Strause, and starring Frank Grillo. Lauren hails from New York and is now based in Los Angeles, she works as a local on both coasts. She loves to travel as well! Laurenfitzsimmons.com
Edward Button is a award winning Director of Photography and Director. He has shot around the globe for clients such as Gillette, Care International, Western Union, Sony/BMG and shot feature film work for directors such as Shari Springer Berman and Robert Pulcini, Doug Liman, Liz Hinlein, and Anthony Fabian. Edward started his career working in the camera department for Emmanuel Lubezki ASC on Terrence Malick's "The New World" and the Coen Brother's "Burn after Reading." Currently, Edward has been working intensively in Virtual Reality having served as Director of Photography on Doug Liman's cinematic VR series "Invisible." He is currently working with Nonny De La Pena, Emblematic group and others he is under NDA with as a DP and Director. He is also working on several VR and AR projects as a Creative Director. Amongst others, Edward's work has been screened at The Cannes Film Festival, The Sundance Film Festival, The Hamptons international film festival and the Brasov International Film Festival where he won the Best Cinematography award. He holds Masters degree's from the American Film institute in Cinematography and NYU's Interactive Telecommunications Program where he studied Virtual Reality, Abstract Gaming, Video Art, Computational Media, Spacial Media, Physical Computing, and Augmented Reality.
Friday, May 6th, 2016
1:00 PM - 2:00 PM , Ahmanson Hall
Special Workshop, Immersion – AR – VR – To the Next Level
The Language & Aesthetics of VR: The Challenge of Creating Movies, Games & Other Experiential Programming
Anna Marie Piersimoni, Instructor, Department of Cinema and Television Arts, California State University, Northridge, Moderator
Jenny Carden (Zenka), Independent Artist and Futurist
Tino Schaedler, founder, Optimist Design, Art Director, "Harry Potter," "V for Vendetta," "Real Steel"
Edward Button, Award Winning Director of Photography and Director
Lauren Fitzsimmons, Production Designer, "Invisible" VR Series
Anna Marie Piersimoni, Independent Digital Media Consultant: Anna Marie specializes in the creation and marketing of on-line content across a broad range of digital platforms. She supervised web content development for a companion website to the KCET program, "Your Turn To Care." Formerly, as Director of Internet Communications for the American Film Institute in Los Angeles, she managed 8 web sites, including blogs, as well as online marketing campaigns, and was founding Director of AFI's Digital Content Lab, an acclaimed R&D program in interactive digital. She began her career as a writer/producer of video content and on-air promotions for ABC Entertainment, E! Entertainment, and KCET Television, among others.