The Digital Hollywood Experience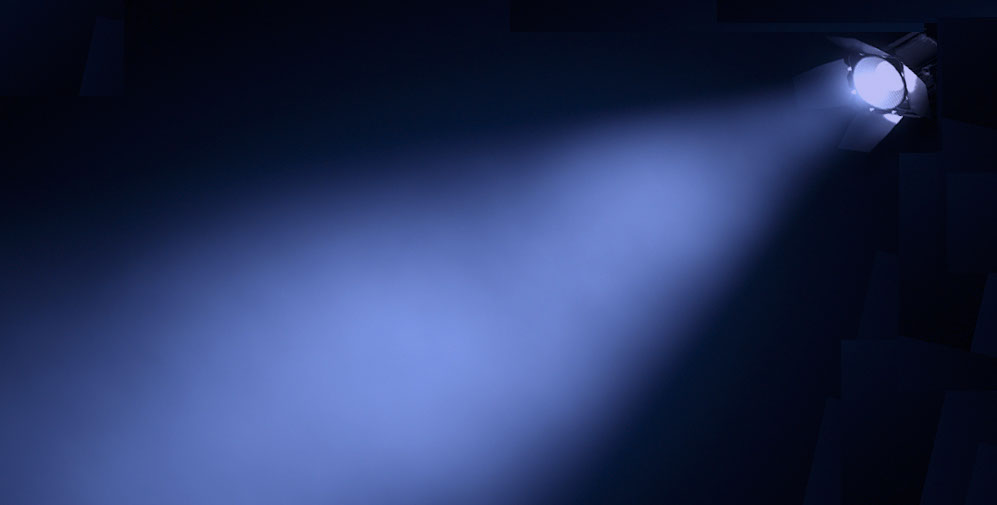 The Digital Hollywood Experience
Jennifer Post, Partner, Raines Feldman LLP: As a partner in Raines Feldman's Corporate Practice Group and Chair of its Securities Practice Group, Jennifer Post serves as primary outside counsel to a variety of individuals and companies, including entrepreneurs, startups and investors, as well as domestic and international public companies. Jennifer represents companies and investors in a wide range of corporate transactions, among them mergers and acquisitions, capital raising transactions, debt and equity restructuring and management buyouts. A prolific speaker and media commentator, Jennifer was recently profiled in the California Lawyer's M&A Roundtable. Additionally, Jennifer has presented at the Harvard Business School W50 Summit, Metropole Global's Crowdfunding Conference, NextGen's Entrepreneurship & Global Crowdfunding Forum, Digital Hollywood events, the Beverly Hills Bar Association and the American Bar Association, among others. Prior to joining Raines Feldman, Jennifer was a partner with Edwards Wildman Palmer, an international law firm, and began her career with Testa, Hurwitz & Thibeault, a leading high tech and venture capital firm in Boston. Most recently, she founded Post Law Group, PC, a boutique corporate and securities law firm.
Justin Giddings, CEO and founder, The Kickstarter Guy: Justin is an award-winning filmmaker and actor who's work has been shown at festivals around the world. After starring in Lionsgate's zombie comedy BITE ME, he went on to found Giddy Welshmen Productions with co-star Ryan Welsh. Together, they've entered the Six-Figure Crowdfunding Club using the techniques found in the Reinventing Crowdfunding system created by Jodie Bentley and Nathan Reid. With a specialty in social media marketing, Justin is now an integral part of keeping the system on the cutting edge. Justin has helped numerous crowdfunding campaigns not only hit their goal - but surpass it.
Adam Goyer is Managing Partner at the Blak Box Group in Santa Monica, California, a full service digital agency focused on helping companies and institutions fundraise and market their offering. A passionate entrepreneur and futurist/technology evangelist, Adam works with widely diverse companies from sectors like neurotech, machine learning, and fashion to help them reach their fullest potential. Adam's background is in finance, technology, and industrial manufacturing. He has experience with companies at all stages, from Fortune 500 companies like 3M and Metlife to the rollercoaster of startups in the angel and seed+ stages. He specializes in helping companies make the leap from having an idea to having a product, and then transforming that product into a great business.
Friday, October 21st, 2016
Special Crowdfunding - Full Day of Sessions
Noon - 1:00 PM, Ahmanson Hall
The Crowdfunding Update: A Roundtable of Experts
Jennifer Post, Partner, Raines Feldman LLP
Justin Giddings, CEO and founder, The Kickstarter Guy
Adam M. Goyer, Chief Strategy Officer. The Blak Box Group
Ryan Foland, Managing Partner, InfluenceTree, Moderator
Speakers to be announced


Ryan Foland is a master communicator. He coaches leaders worldwide on the art of simplifying spoken and written messaging for greater impact. He is the inventor of 3-1-3 Theory, a process whereby pitches begin as three sentences, condense into one sentence and then boil down to three words. Ryan writes for TechDayNews and has appeared in Inc., Entrepreneur, HuffPost, TEDx and more. An entertaining speaker, toastmaster, and emcee, he serves as a public speaking mentor for a variety of thought leaders. Learn more at www.RyanFoland.com.