The Digital Hollywood Experience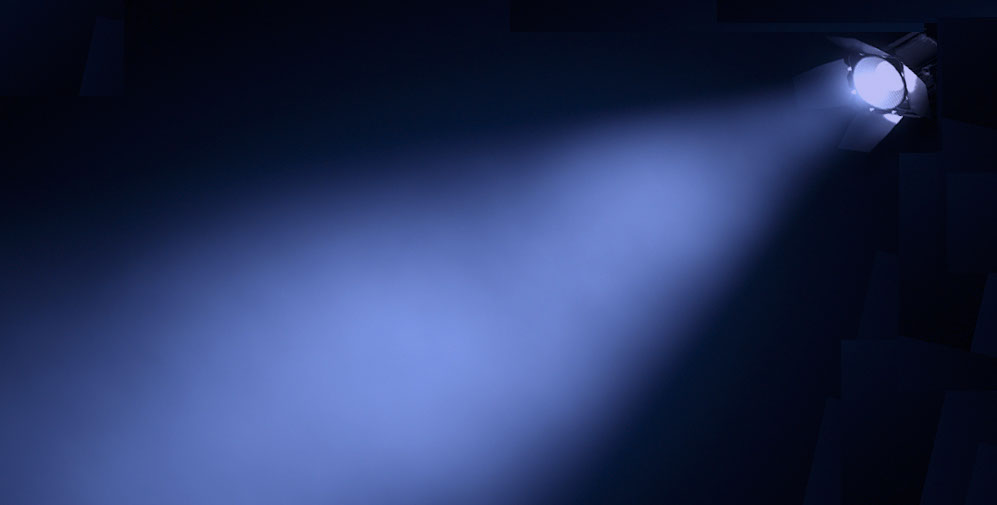 The Digital Hollywood Experience
Matt Cutshall started his entertainment career right out of high school. At age 17, he was hired by Radio Disney in Portland, Oregon, to host live events. After five years of hosting, Matt decided to pursue his passion for music and started a pop rock band - IT BOYS! Matt fronted the band as lead vocalist and led them to success with three years of international touring and radio play. Their song, 'Guys Don't Like Me,' peaked at number four on the Sirius Radio Hits One countdown. Due to label complications, Matt had to break up the band in 2013. A year after the break up, Matt joined Vine. Within the last two years, Matt has grown exponentially on his social platforms, including: Instagram, Vine, Twitter, Snapchat and Facebook, to a total reach of over 2.5 million followers. Matt is now considered one of the top social media influencers creating branded content for numerous Fortune 500 companies including Verizon, McDonald's, Disney, Amazon, Hewlett-Packard, Starbucks, TOYOTA and Budweiser.
DANA LONG, SVP, DIGITAL PRACTICE, GOLIN DIGITAL: Dana Long currently leads the Digital and Influencer Practice for Golin Digital. She is a strategic digital and global brand marketing leader with successful experience creating and growing digital businesses, growing world class brands, driving strategic partnerships and innovating new products and lines of business at powerhouse brands like Disney, Mattel and Universal Studios, among others. She is also an avid entrepreneur and has assisted a variety of start-ups. In her spare time, Dana is involved with a variety of women's leadership initiatives, serving on the advisory board for Dress for Success. Additionally, she is a frequent speaker on digital marketing at the USC Annenberg School for Communication & Journalism. Dana is also a member of the Television Academy and advisor to YouTube Family Entertainment Advisory Panel.
TIFFANY EVERETT, DIRECTOR, DIGITAL, GOLIN DIGITAL: Tiffany is an experienced and adventurous digital professional who joined Golin in 2014 to lead the Digital Influencer Relations team on brand integrations and promotions for Nintendo of America. Her experience has made her an expert in brand promotion, influencer relations, live event execution and digital PR execution, having worked for top brands like Nike, Activision Blizzard, NBC Universal, Warner Bros. and Electronic Arts. When she's not scouring YouTube and Snapchat for amazing influencer and branded content or attending events like Vidcon with creators, she enjoys a good spin class, reading the latest magazine articles on her Next Issue app and attending USC football games. Go Trojans!
KRISTEN BERRY-OWEN, VICE PRESIDENT, RESEARCH & ANALYTICS, GOLIN DIGITAL: Kristen joined Golin in 2012 to head up consumer insights in the Western Region, where she provides research-driven brand and communications strategy and consumer focus. Kristen is a passionate and curious researcher with over 20 years of experience leading qualitative and quantitative projects and social-media analytics for clients and brands, including: ESPN, Mizuno, NFL, Nike, Disney, P&G, Unilever, Nestlé, ConAgra Foods, Kraft, Pepsi, General Mills and Target. Kristen has moderated hundreds of sessions, including ethnographies, longitudinal panels, social-media-based research, focus groups, friendship pairs, co-creation sessions and strategy workshops with client teams and all consumer segments—children through grandparents, multicultural, luxury and hard-to-reach populations. Kristen is a native Californian and graduate of the University of Pennsylvania. When not conducting research, she's on the board of a multicultural collaborative designed to increase cross-cultural activity and understanding in schools and embarrasses her kids by cheering loudly at their events.
Friday, October 21st, 2016
11:05 AM - 12:20 PM
ThinkTank II: Haas Center - Room 172, Live Webcast
Accelerating Brand Value with Influencers: The Road to Relevance
The Influcencers
Manon Mathews, Social Media Influencer, Actress
Matt Cutshall, Actor-Writer, Over 2,500,000 Social Media Followers
The Executives
Dana Long, SVP, Digital Practice, Golin Digital, Moderator
Tiffany Everett, Director, Digital, Golin Digital
Kristen Berry-Owen, Vice President, Research & Analytics, Golin Digital
Manon Mathews has become one of the internet's most popular female comedian stars with over 3.5 million followers. She will be starring in the upcoming YouTubeRED series SINGLE BY THIRTY, was recently featured as a finalist on TBS's FUNNIEST WINS, and will appear in this season of BROAD CITY. Manon also starred in the indie romantic-comedy HOLIDAY BREAKUP. She has studied at all of the top improvisational schools across LA., and worked with top brands such as Bud Light, Coke, Jeep, Best Buy and Nordstrom.