The Digital Hollywood Experience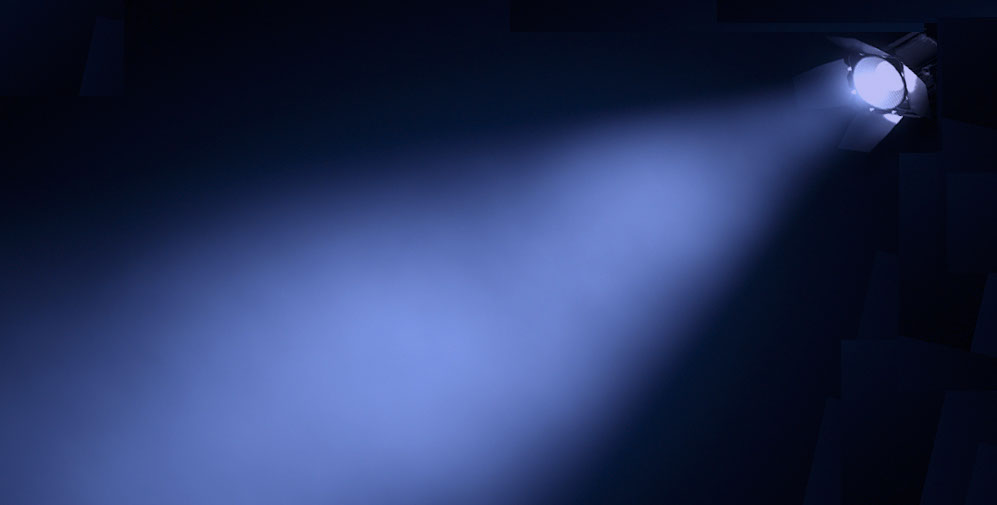 The Digital Hollywood Experience
Zenka (Jenny Carden - Zenka.org) is an independent artist and futurist working to create sculpture and interactive AR installations for the galactic age. She is known for her augmented reality raku sculptures, high tech art and visions about the future of VR and AR. She designs and installs augmented reality head-set based installations. Her raku sculpture is held in the collections of fortune 500 companies like Delta Airlines and VR startups such as MergeVR, River and Survios. Her publications and artwork explore the sharp acceleration of technology advances in recent history. Zenka studies how will we deal with immersive worlds, artificial intelligence, brain computer interfaces, reverse aging, organ regeneration, gender disappearance, gene therapy, artificial intelligence, mixed reality and other disruptive tech revolutions. Zenka currently resides in Los Angeles. Prior to her career as an artist she ran an international software development company after working on interactive live streaming software for Akamai Technologies and On24 in San Francisco. She graduated with honors from Northwestern University's film department. Pulling from augmented reality, computer technology, film, gaming and her obsession with the future, Zenka's art pushes boundaries and explores our rapidly evolving understanding of what is to come.
Ascot Smith is a next-generation storyteller developing interactive narrative content for multiple emerging platforms including in-car entertainment, VR, and AR. Ascot has developed content for multiple clients including: BMW, Steelcase, Dave & Buster's, and Alex McDowell's (Man of Steel, Minority Report) World Building Institute. Ascot is preparing to launch an interactive animated cartoon and branching narrative game titled Psychic, which will be available on multiple platforms this fall. Ascot is also an award-winning filmmaker and location-based artist. His public art science-fiction project Forever People was included in the national American of Arts Public Art Network Year in Review. Ascot is a graduate of USC's Interactive Media and Games Department, a comic book enthusiast, and currently based in Los Angeles, California."
Shane Pase, Ph.D. is a founding consulting partner at Reality Science, director of technology for Lotte Project, cofounder and executive producer at MediaX LLC new media technologies group, an award winning conceptual designer, and currently authoring the first book on the psychology of augmented reality. Dr. Pase has over 19 years experience utilizing human behavior analytics to develop creative and outside-the-box solutions for both for-profit and non-profit corporations and small businesses. By combining theories from cognitive, neural, media, behavioral and social psychology, he is able to provide valuable insights into our experience with, and the effects of, media technologies to create the most immersive and effective media experiences. Dr. Pase is a faculty member at Fielding Graduate University's Media Psychology program teaching courses on media psychology, using media for social change, augmented reality and immersive technologies. Dr. Pase has presented internationally at such prestigious conferences as IEEE ISMAR, the Augmented World Expo, ACM/EEE WorldComp, National Social Science Association and American Psychological Association National Conventions, exploring the cognitive effects of augmented reality and immersive media, using new technologies for social change and disruption, and the ethics of new media technologies. You can find him on Twitter and Linkedin @shanepase and online at www.reality.science.
Larry Rosenthal, founder, Designer, Director, Producer, Cube3: Working as Cube3 for many years, Larry has designed and consulted on many digital media products and projects in the areas of Virtual World/3D VR and AR creation tools, marketing and community evangelism, and creative production and design for the Entertainment, Corporate, and Consumer markets. With long time experience with almost every digital platform since the 90's, Larry has been at the creative forefront of the virtual worlds and social media based online entertainment industry in both creative and executive/strategic roles. Projects he has created and designed have been reviewed and written about in publications such as WIRED, Home PC, New Media , CNET and Macweek.
Friday, October 21st, 2016
1:00 PM - 2:00 PM
Virtual Reality Production Roundtable
1:00 PM - 2:00 PM , Haas Center - Room 173
The Language & Aesthetics of VR: The Challenge of Creating Movies, Games & Other Experiential Programming
Ascot Smith, Filmmaker/Writer/Game Designer
Zenka, Independent Artist and Futurist, Jenny Carden
Larry Rosenthal, founder, Designer, Director, Producer, Cube3
Shane Pase, Ph.D., founding consulting partner, Reality Science
Anna Marie Piersimoni, Instructor, Department of Cinema and Television Arts, California State University, Northridge, Moderator
Anna Marie Piersimoni, Independent Digital Media Consultant: Anna Marie specializes in the creation and marketing of on-line content across a broad range of digital platforms. She supervised web content development for a companion website to the KCET program, "Your Turn To Care." Formerly, as Director of Internet Communications for the American Film Institute in Los Angeles, she managed 8 web sites, including blogs, as well as online marketing campaigns, and was founding Director of AFI's Digital Content Lab, an acclaimed R&D program in interactive digital. She began her career as a writer/producer of video content and on-air promotions for ABC Entertainment, E! Entertainment, and KCET Television, among others.