The Digital Hollywood Experience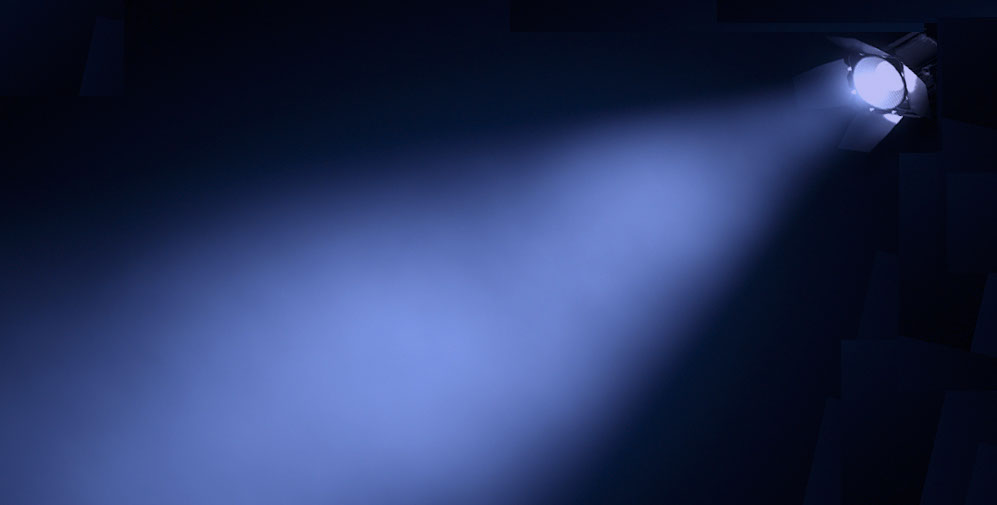 The Digital Hollywood Experience

Jason Jercinovic, Global Head of Marketing Innovation & Global Brand Director, Havas: Jason' s a veteran digital marketer with a diverse career in advertising and marketing. Jason has been involved in marketing on a variety of levels: from agency to client, spend to buy, as well as from startup to established global engagements. Jason's career has spanned the development of the Internet as a premiere marketing tool. With an energetic obsession in all things digital, Jason has most recently focused on successfully applying social and mobile trends to brand engagement, his work running the gamut from global marketer (Nike) to media super star (Taylor Swift and Justin Bieber). Earlier in his career Jason headed up Havas Worldwide Digital in Australia, working on Global accounts (Intel & Dell) as well as helping to establish success with local clients (Sony Australia, Northern Territory Tourism Commission, Tourism Australia). Also while living in Australia, Jason ran the Asia Pacific-based mobile connectivity and integrated marketing services provider Communicator, funded by Australia's leading private equity/VC firm Allen and Buckridge (A-B.com.au). Prior to re-joining Havas Worldwide Digital in 2011 as the President of Havas Worldwide Digital, Jason was running the Nike Global Brand business at R/GA. Jason currently manages the Global Social Agency of Record business for IBM at Havas Worldwide. Jason is also active in preaching the Digital word to the next generation as a regular on the speaking circuit.
Ben Tatta is Co-Founder and President of 605. He brings more than 25 years of media, technology and entertainment experience to his role at the company, where he leads strategy, business development, data and client solutions. Most recently, Ben served as President of Cablevision Media Sales, the television and digital sales division of Cablevision Systems Corporation, where he led the company's overall media sales vision, strategy and plan including advanced advertising, product development and technology. During his tenure at Cablevision, Ben spearheaded the first system-wide deployment of household-level addressable advertising and pioneered breakthrough audience measurement and analytics solutions using census-level set-top box data. Prior to Cablevision Ben held senior leadership positions at such companies as USA Networks, IBM, ABC, Lagardere Media and eBay Enterprise Marketing. He received a B.A. in Economics from Villanova University.
Kiki Burton leads product strategy for Adobe's data management platform (DMP) – Adobe Audience Manager. Prior to that role, she led the services and delivery team at Adobe where she helped shape new and innovative ways to use the DMP. Kiki specializes in technical implementations and data strategy for enterprise-level publishers and marketers. With an extensive background in digital advertising, she enables customers to build robust audience strategies for all aspects of audience personalization. Prior to joining Adobe, Kiki worked at Operative Media, where she specialized in advertising operations and resource management.
Melissa Lemberg is Regional President at Manifest. She has a strong foundation of skills in digital marketing, branding, positioning and communications. With a solid background in strategic marketing and technology, she brings a complete end-to-end perspective to customer experience strategy and the path to true digital transformation. Throughout her career in digital marketing and IT Consulting, Melissa has worked with a number of notable brands including Ford Motor Company, L'Oreal, Intel, Kia Motors of America, Neiman Marcus, Southwest Airlines and Delta Air Lines. At Manifest, as with her previous roles as Global Partner at IBM and SVP, Client Engagement at Razorfish, she is responsible for partnering with executive level clients to create the right vision and approach to transform their business through digital. Melissa leads cross-functional teams with a customer centric approach to achieve both short and long term success in raising awareness and consideration for clients' brands, boosting engagement through meaningful connections and successfully building loyalty and driving revenue.
Wednesday, January 4th, 2017
9 - 10 AM
Session II - DH2
LVCC, North Hall, RoomN262
Audience Intelligence, AI, Analytics and Advertising
The intersection of AI, Analytics, cognitive computing with programming and advertising has opened the door to an entirely new world of technology and consumerism. We are only just beginning to understand the meaning, implications and competitive advantage of advanced digital intelligence.
Elizabeth Kiehner, Senior, Global Design Services Director, IBMiX
Jason Jercinovic, Global Head of Marketing Innovation, Havas
Melissa Lemberg, Regional President, Manifest
Ben Tatta, Co-Founder and President, 605
Kiki Burton, Senior Manager, Product Strategy, Adobe
Mark Kapczynski, President, Storymill, Moderator